This Summer we'll discover the very things we do "HERE," together on Sundays, are the very things Jesus calls us to do out "THERE" in our neighborhoods. Living into this reality is transformative for us, our church, and our community. You'll be encouraged & equipped along the way!
On Sundays we'll have fun outdoor games, family services, and ministry partners from "HERE & THERE" who will share some exciting updates.
We hope these resources will be helpful as we live out our faith in the communities where we live, work, play and beyond.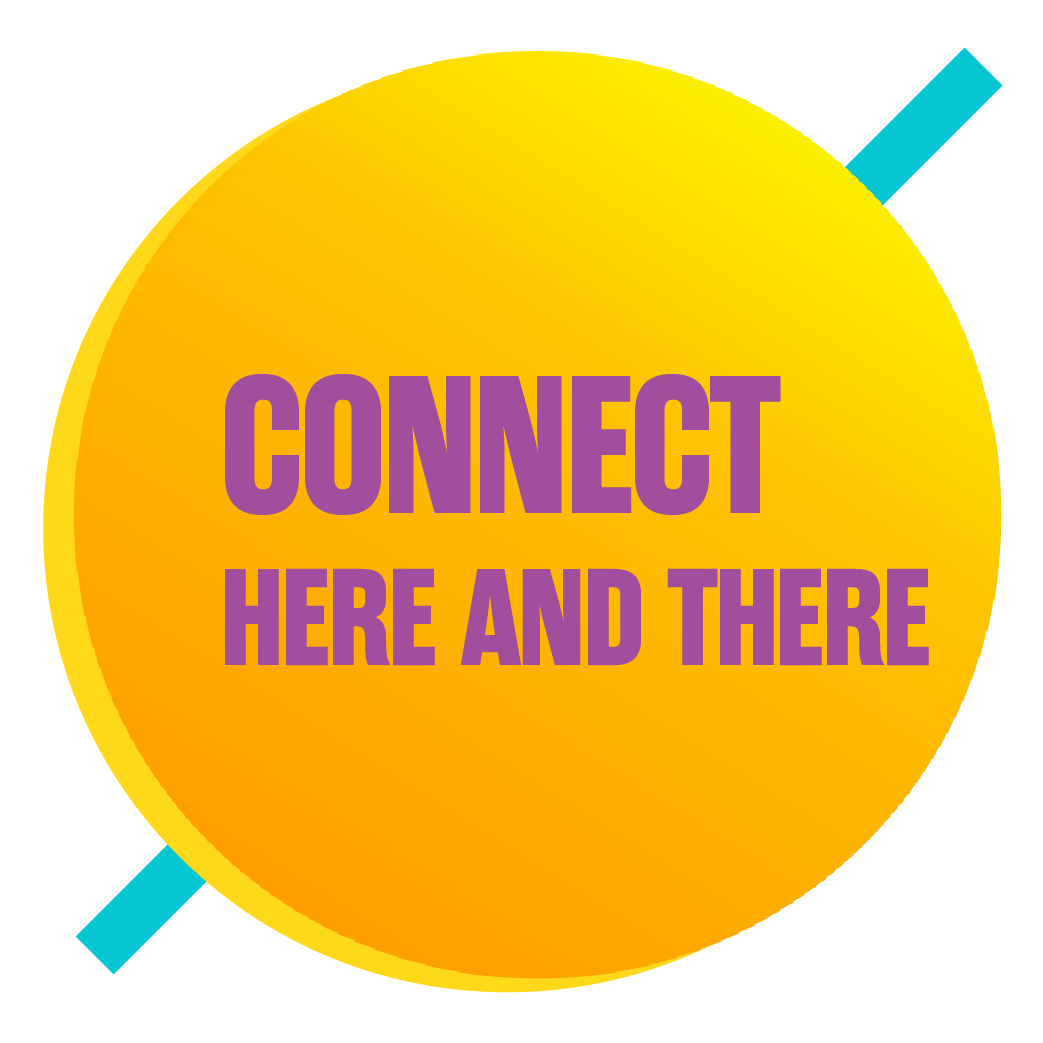 CONNECT HERE AT OVERLAKE
Name Tag Challenge - One of the big challenges this summer at Overlake is to learn people's names! First starting HERE at Overlake and then THERE in our neighborhoods. Try to remember 2 new names each Sunday. There will be name tags available at the front entrance.
Take the opportunity to connect HERE with those in our church body. These are a few of the opportunities to connect with others Overlakers this Summer.
Family Potluck – Sept. 4
Join us after these family services for time to eat lunch all together. Please bring a family dish to share - water and soda provided. We will also have some games and activities for all ages!
Family Worship Night – Aug. 14th
Let's get together to worship, in Spirit and Truth, as one Church family. Mark your calendar for this special time of prayer and praise.

Click HERE for a complete summer calendar!
CONNECT THERE IN YOUR NEIGHBORHOODS
We would love to invite you to host a block party this summer! This is such a great way to build connections and community. We will supply you with a kit that includes paper plates, napkins, silverware, cups, chalk, and some additional activities! You can also check out cornhole games! Sign up here to get a kit. Email Olivia Thompson with any questions.
Use this form to learn the names of people in your neighborhood! (Who is my neighbor).
Also, we don't want to miss the opportunity to connect OUT THERE with our neighbors! Check out this ARTICLE with some great ideas on being present and engaged in our neighborhoods this summer.
---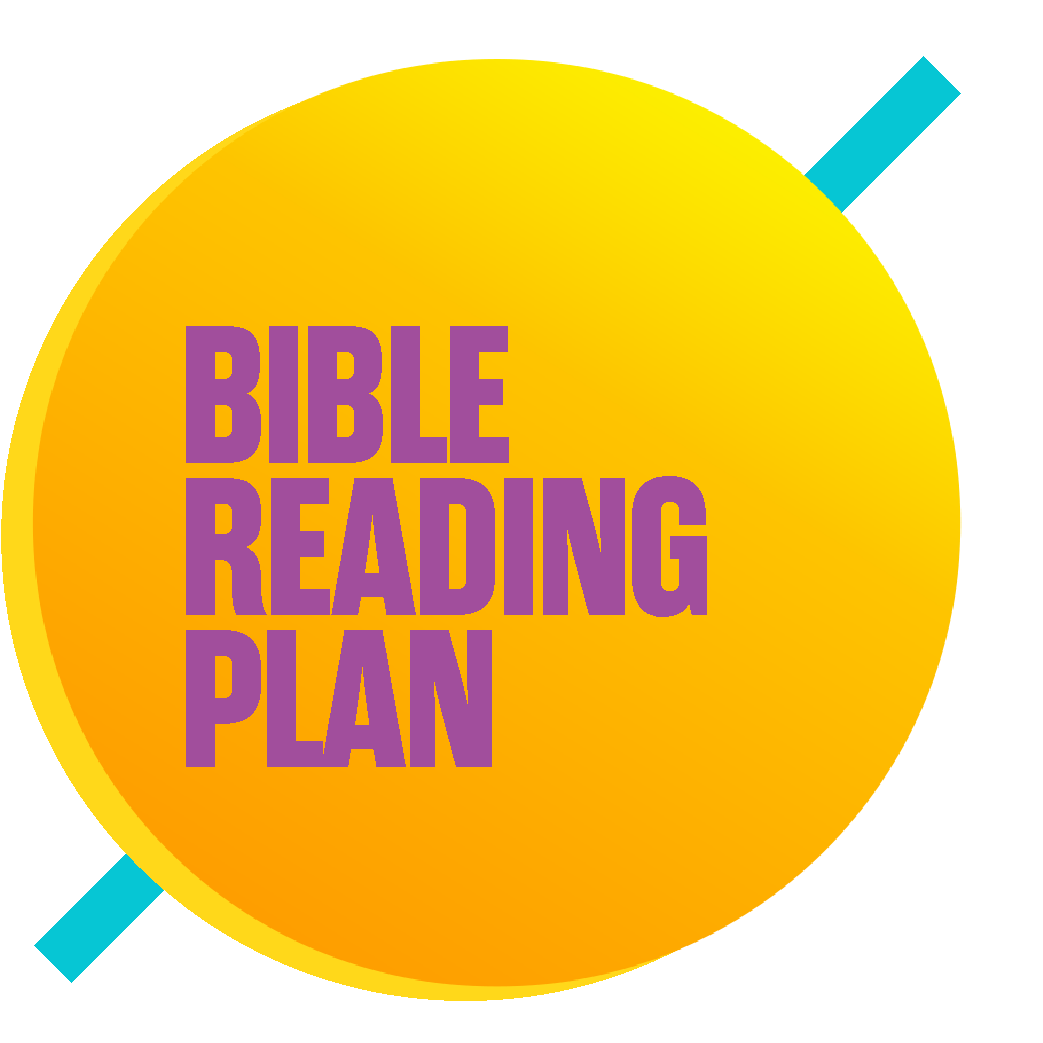 SUMMER READING PLAN
We invite you to journey with us through Paul's letters to the churches. Let's discover together what Paul had to say to the churches about living out our faith in our communities.
Week 1 (July 3): 1 Cor. 1-8
Week 2 (July 10): I Cor 9-16
Week 3 (July 17): 2 Cor 1-8
Week 4 (July 24): 2 Cor 9-13
Week 5 (July 31): Galatians
Week 6 (Aug 7): Ephesians
Week 7 (Aug 14): Philippians
Week 8 (Aug 21): Colossians
Week 9 (Aug 28): 1 Thessalonians
Week 10 (Sept 4): 2 Thessalonians
---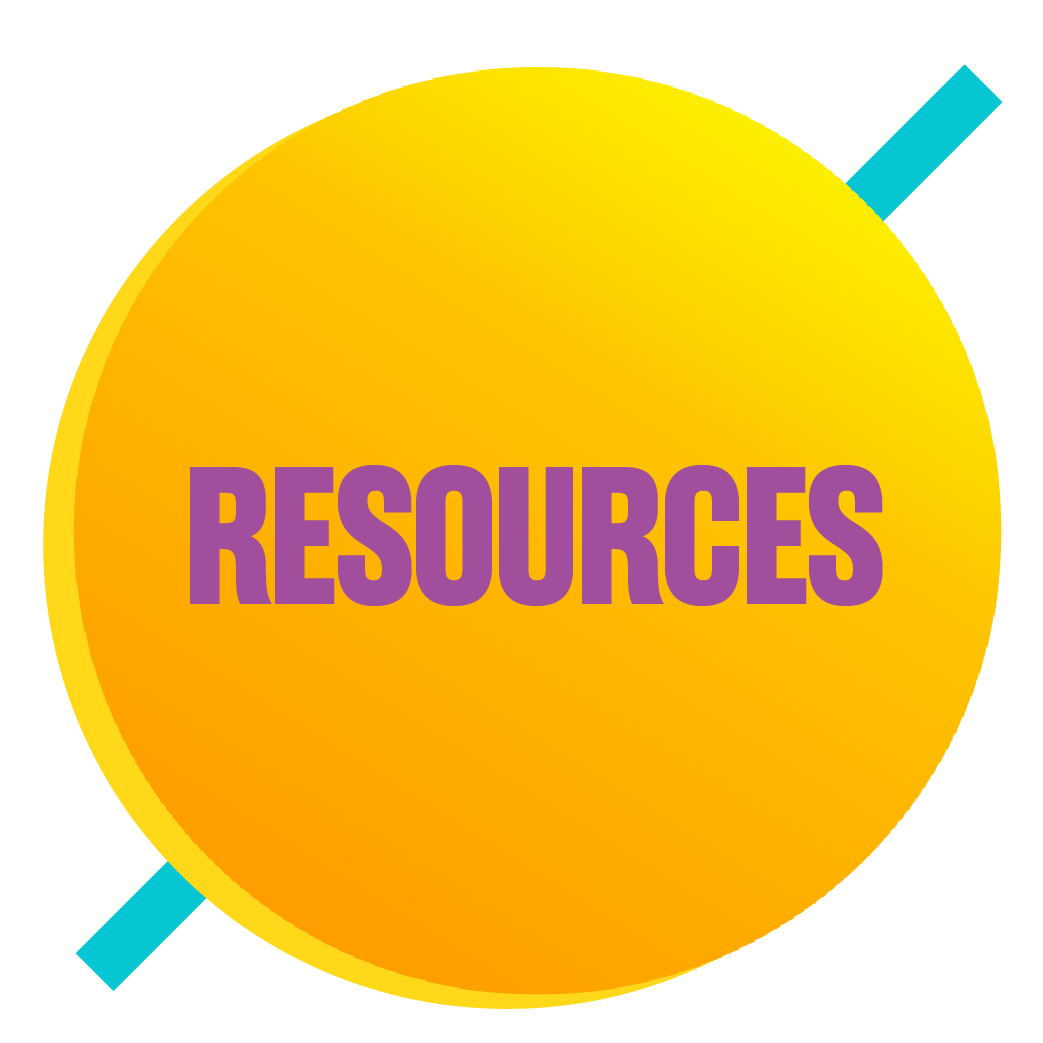 RESOURCES
- If you're interested in learning more about spiritual gifts or wanting to know more about your spiritual gifting, click HERE to take a free and brief online test.
- Both of these books below have great ideas for deepening relationships both HERE & THERE.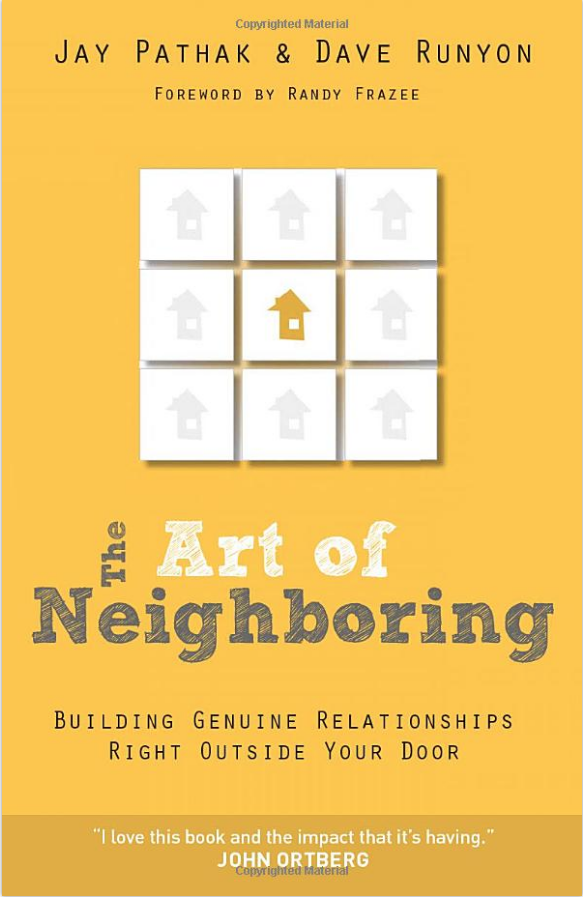 THE ART OF NEIGHBORING:
Building Genuine Relationships Right Outside Your Door
by: Jay Pathak & Dave Runyon
Amazon Link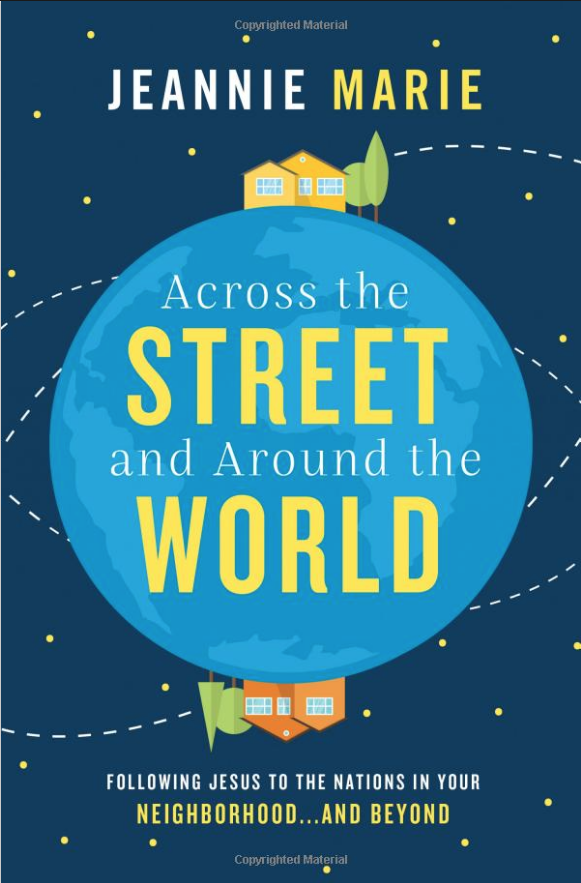 ACROSS THE STREET & AROUND THE WORLD
Following Jesus to the Nations in Your Neighborhood…and Beyond
By: Jeannie Marie
Amazon Link
---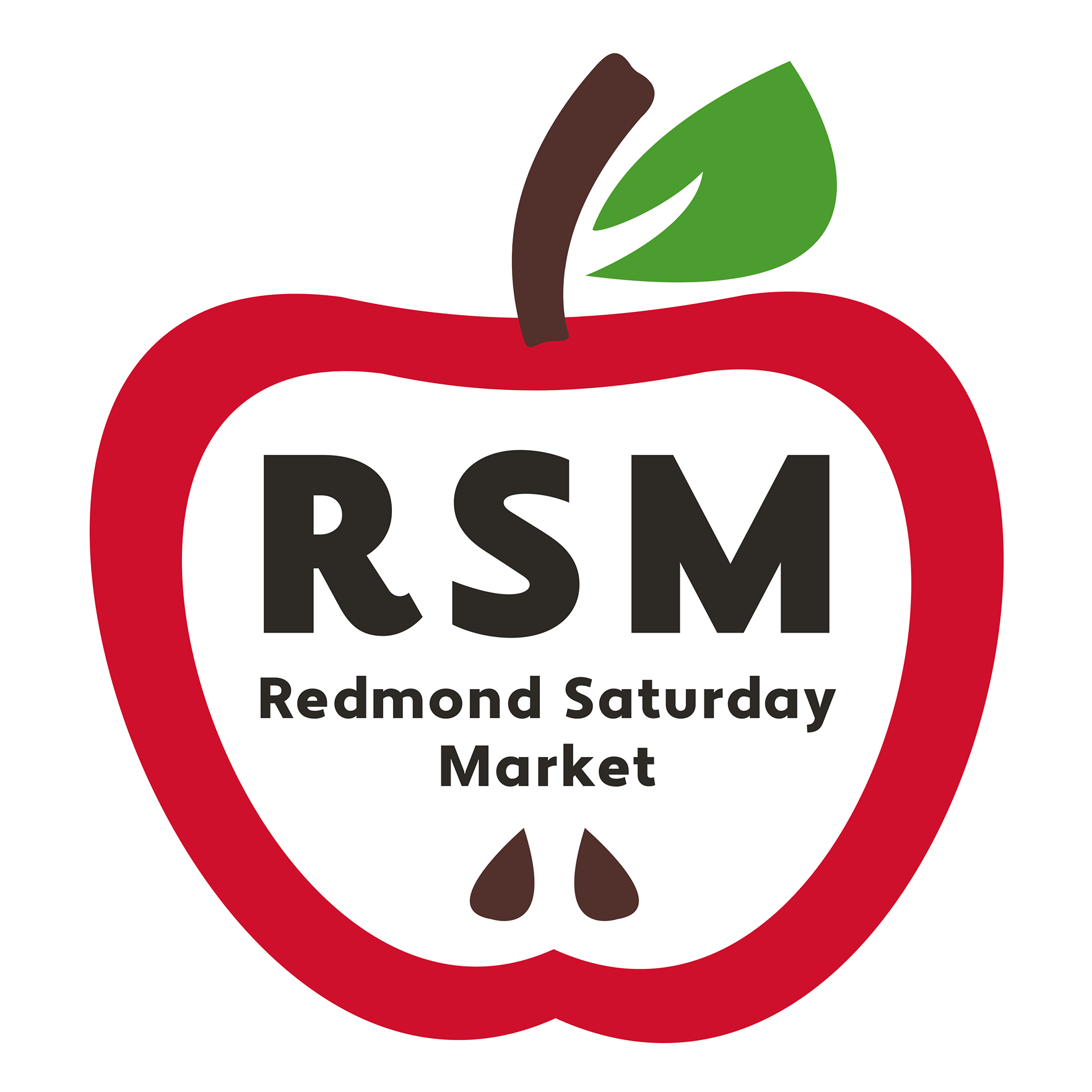 REDMOND FARMERS MARKET – SATURDAYS 9AM – 2PM @ OCC
Every Saturday from 7/3 - 9/4 we'll be hosting a booth and will have a chance to see and meet our neighbors at the market!
We'd love to have you swing by to say "Hello" and would love to have you help us host the Overlake booth for a three-hour shift (morning or afternoon) on a Saturday sometime – sign up to volunteer & get more info HERE.