Download our Advent Family Guide 2021 and join together as we all try to find
a little space during this busy season to make our hearts ready for the coming King.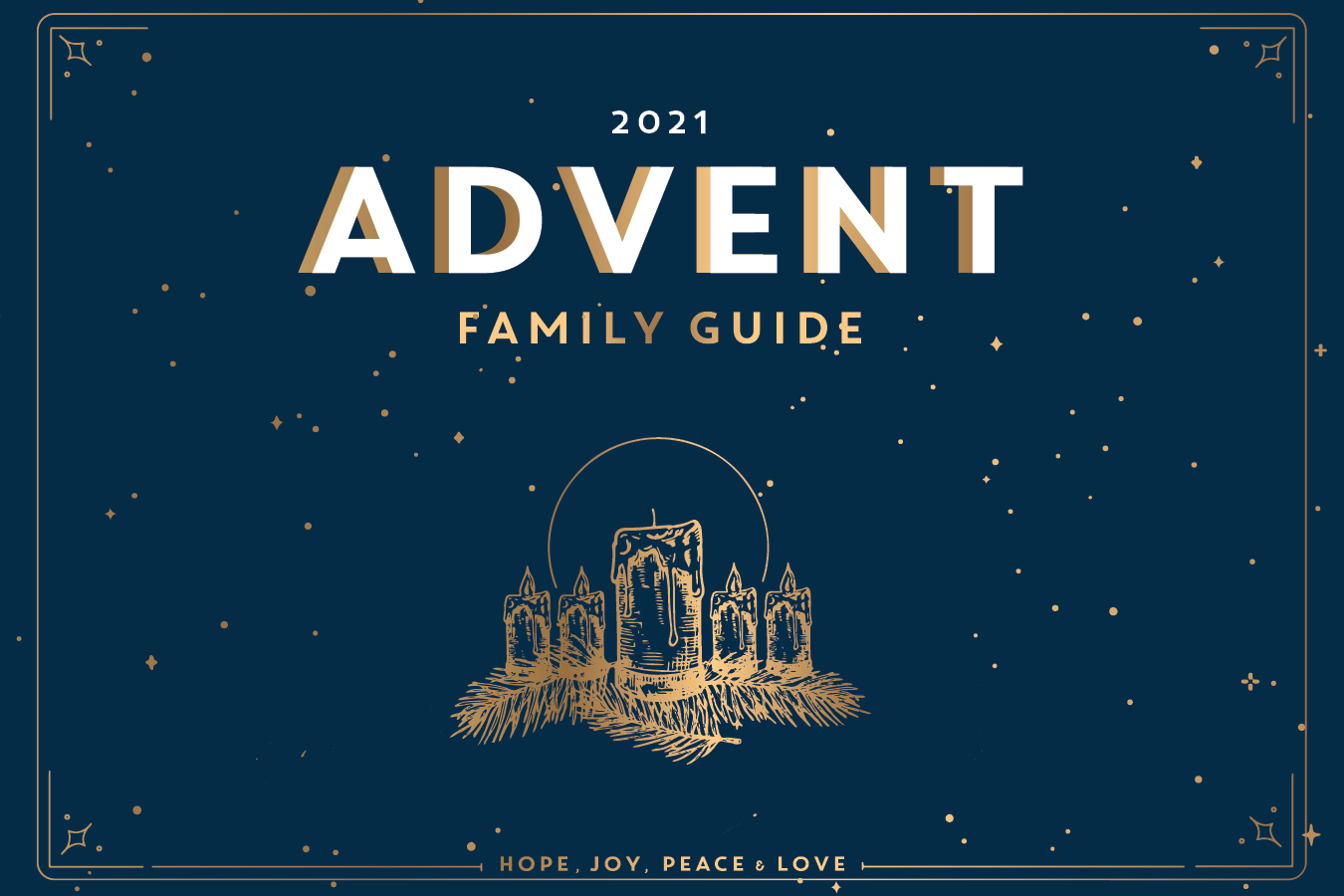 RESOURCES ON GRIEF & LOSS
Podcasts:
• Listen to "A Story of Grief: Arlene Thomas, LMFT on Loss and Transformation" (Nov 9, 2018) from The Appetite in Podcasts.
GriefShare:
• GriefShare is a support group offered at various churches for people grieving the death of a loved one. It is led by a trained volunteer facilitator. Visit griefshare.org for locations in our area or email Pastor Drew at for recommendations.
Professional Christian counselors who specialize in Grief & Loss:
• Contact Pastor Josh at for a list of referrals.
Writing a Lament:
• Visit this website for helpful thoughts: www.dianagruver.com/blog/praying-and-writing-lament-psalms


Books:
• A Grace Disguised: How the Soul Grows through Loss - Jerry L. Sittser
• Turn My Mourning Into Dancing - Henri Nouwen
• When God Doesn't Answer Your Prayer: Insights to Keep You Praying with Greater Faith and Deeper Hope - Jerry L Sittser
• A Grief Observed - C.S. Lewis
• Lament for a Son - Nicholas Wolterstorff
• Grieving the Loss of Someone You Love - Raymond Mitsch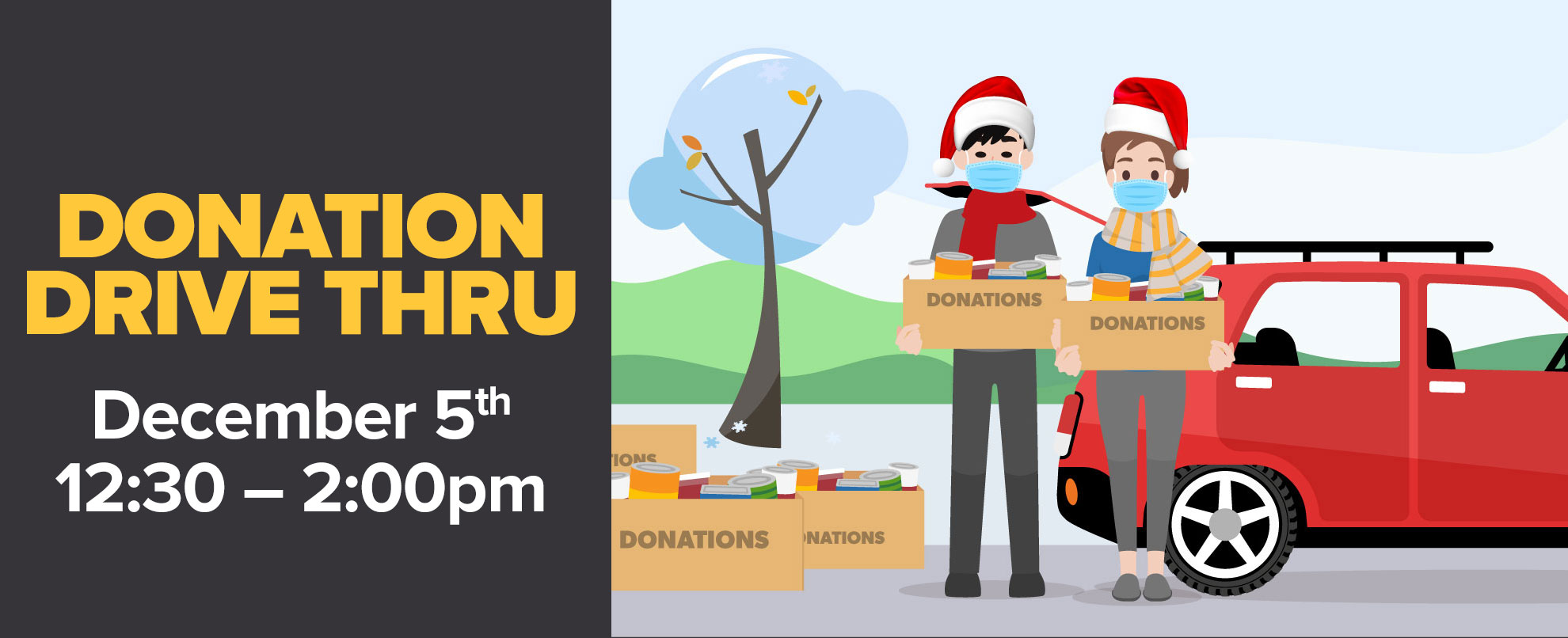 OCC CHRISTMAS GIVING FOR VULNERABLE KIDS & PEOPLE
Every year, OCC supports Eastside and Seattle community partners with donation drives for kids and young adults in the area. Over the last 15 years, Overlake family has provided 3,000 filled backpacks to unhoused teens, over 4,350 presents to children with incarcerated parents, 5,000 pairs of socks to local shelters, and 1,500 hand-knitted caps to refugees and families in transitional housing. This year, the need is the same, but the delivery system has changed due to COVID19. OCC will collect items, from the list below, to be distributed between our community partners for the Christmas Season.
DONATION DRIVE-THRU on Sunday, Dec. 5th from 12:30 – 2:00 PM (South side of building)
Christmas card with personal words of blessing or prayers
Water Bottle
New Socks & underwear and/or long underwear
Deodorant
Rain Poncho
Warm gloves and scarf
Granola Bars, Christmas cookies, trail mix packs, candy, cocoa mix
Hand Warmers
Hand sanitizer, lotion, and masks
First Aid Kit
Movie passes for a few hour break from the elements
$30 gifts cards Fred Meyer, Target, or Walmart (for care-givers of children to buy gifts)
Tactile objects like putty, squeeze balls, or playdough
Puzzles – 500 pieces or less
Donations may also be dropped off, in the main hallway at OCC on Sunday, Nov. 28th and Sunday, Dec. 5th.
Your LOVE and practical gifts give moments for vulnerable people to experience the love of God. Interested in volunteering for drive-thru, sorting or delivering to community partners? Email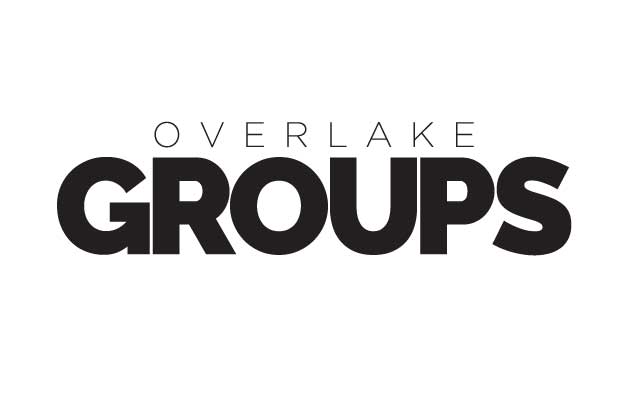 Learn More about GROUPS
• CONNECT groups in-person & outdoors
• CARE groups online & in-person
• SERVE opportunities in PARISHES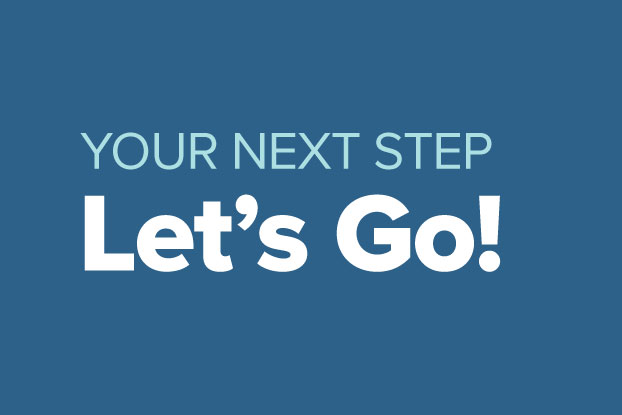 Let's Go is made up of three sessions designed to help you get connected to community life here at Overlake. Over the three session we'll cover what it means to be a part of our church family, how to get connected to community, and opportunities to serve here at Overlake. Learn More →
Want to make a difference?
There are many opportunities available at Overlake for you to serve:
- Kidtown
- Student Ministries
- Music
- Tech
- Guest Services