Our vision is to see everyone, everywhere, experience and be transformed by the love of God, and we believe groups play a huge role in helping us grow deeper in our faith and stay connected to one another.
Below are the the descriptions of the types of groups at Overlake!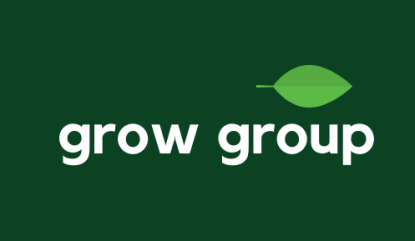 Gather weekly for 60-90 minutes to connect and study the Bible together using a Discovery Bible Study format that is directly connected to the weekly Sunday sermons.
People who connect in community around a common interest such as same parish, similar hobby, or similar stage in life. This can be a one-time meet up or sometimes end up meeting for years!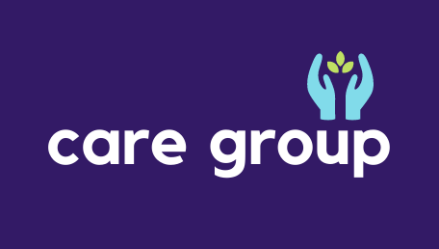 Geared for those who may need a little additional support in a particular area. For example those going through divorce, struggling with addictions, in need of prayer or counseling, etc.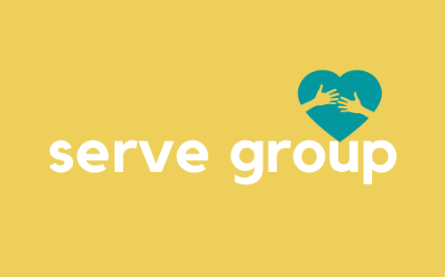 People who desire to serve on a ministry team together, whether as a volunteer team to serve needs within the church or a ministry team reaching out to our community or around the world.
Need Help?
We want Overlake groups to be a good experience for you! If you have questions about leading or joining a group or need help finding the right fit, please contact Pastor Laura at .