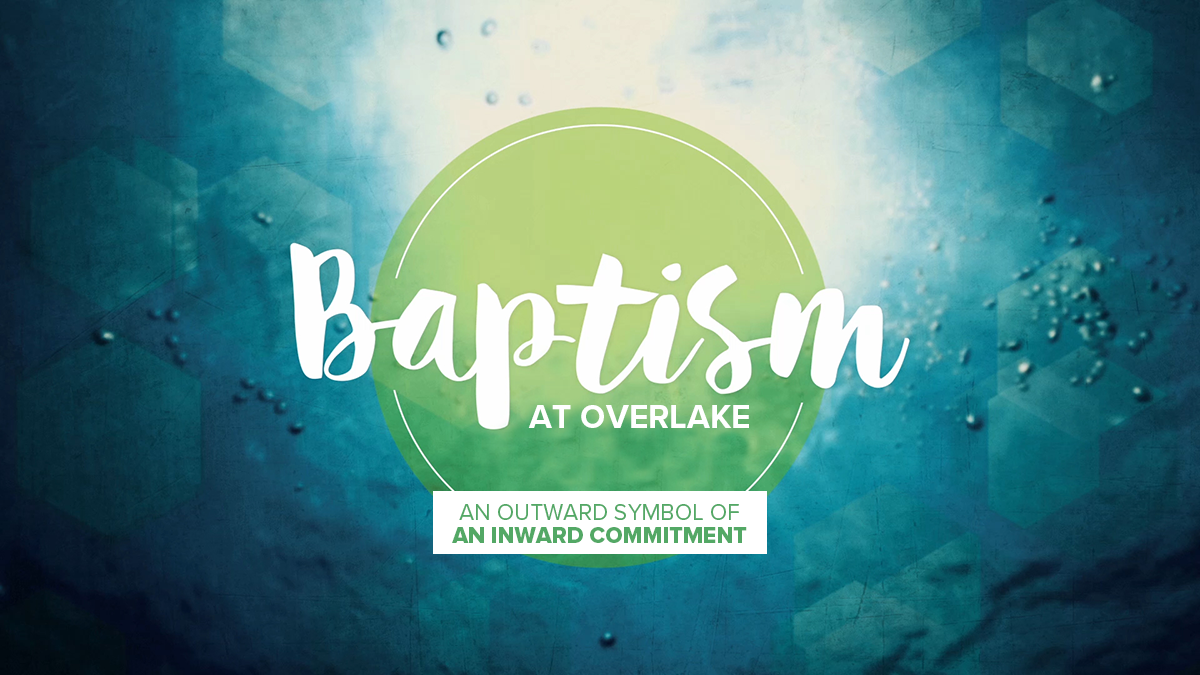 Next Baptisms: July 2022


Questions? Email
---
WHAT IS CHRISTIAN BAPTISM?
Christi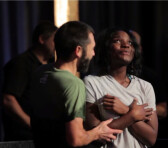 an baptism is immersion in water as a public statement of one's new identity in Christ, having received Him by faith as Savior and Lord. Baptism by immersion symbolizes the death, burial, and resurrection of Jesus – going under the water symbolizes death to self, sin, and the old life, and coming up out of the water symbolizes new life in Jesus. Baptism does not save a person, rather it is a celebration and public declaration of one's faith in Jesus, demonstrating love and obedience. "Therefore, if anyone is in Christ, he is a new creation; the old has gone, the new has come!" 2 Cor. 5:17
"Those who accepted his message were baptized,
and about three thousand were added to their number that day."
Acts 2:41
WHY SHOULD I BE BAPTIZED?
First, we follow the example of Jesus. Jesus was baptized (Mark 1:9), and He commanded us to also be baptized and to baptize others (Matthew 28:19). Therefore, baptism is an act of obedience and a public symbol of placing our lives under the Lordship of Jesus. We celebrate baptisms regularly as a church family because it is an important milestone in the life of a Jesus follower.
WHO SHOULD BE BAPTIZED?
There are two general candidates for baptism:
Those who have recently accepted Jesus as Savior and Lord
"Those who accepted his message were baptized, and about three thousand were added to their number that day."
Acts 2:41


Those who have chosen to follow Jesus but have never made a public declaration of faith through baptism (it is never too late!)
"Then Jesus said to them…"Go and make disciples of all nations, baptizing them in the name of the Father and of the Son and of the Holy Spirit, and teaching them to obey everything I have commanded you.'" Matthew 28:19
WHAT ABOUT INFANTS AND CHILDREN?
Overlake offers baptism by immersion for adults and young people who can understand and wholeheartedly embrace the biblical teachings listed above.

Parents and caregivers, please make an honest assessment as to whether you believe your child is ready to be baptized. If you are confident that they have put their faith in Jesus as personal Savior and understand the significance of baptism, please download this Baptism Workbook for Families designed for children under the age of 12. Review and fill out the contents with your child, and reach out to to set up a time to meet with a KidTown staff member (this can be done over zoom). If your child is between the ages of 12 and 18, please email OCC Student Ministries.
For infants and young children, Overlake offers Child Dedication as it is modeled in the Bible (1 Samuel 1:27-28; Luke 2:22; Matthew 19:13-15). Please email for more information.
WHEN CAN I BE BAPTIZED?
There are a variety of ways in which we can perform your baptism. We will be offering quarterly baptisms on Sunday mornings during service, however, if you'd like to be baptized before the next group baptism, we'd be happy to accommodate that on a Sunday morning in service or if you have a special place you'd like to be baptized with family and friends, let us know! We want to make this as special as possible for you!
WHAT ARE MY NEXT STEPS?
In order to be baptized at Overlake, we require you fill out this Baptism Registration Form and attend a short baptism class to ensure a biblical understanding of baptisms and nail down all the logistics and details.
NEED MORE INFORMATION?
Still have questions about baptism, please email Laura at