Resources for You
View our Latest Message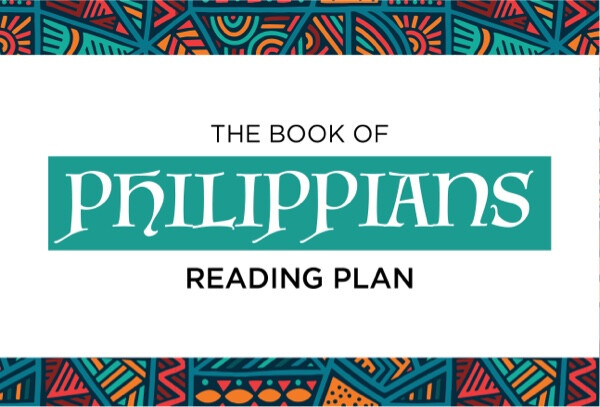 Watch: Overview of the Book of Philippians
Read: For this series, read through the entire letter of Philippians every week (for a total of 4 times reading the book this month). Try a different Bible translation each week!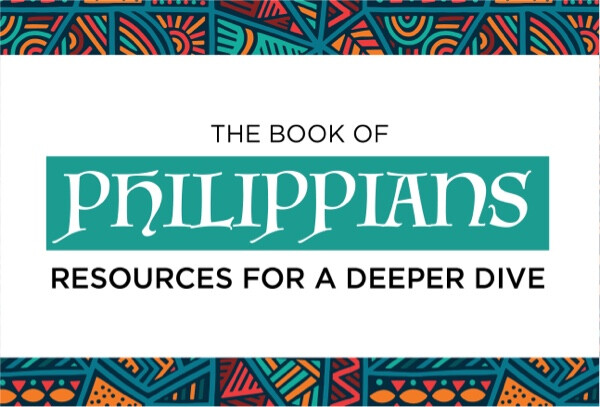 WANT TO FIND FINANCIAL FREEDOM?

These resources can get you started. Download and respond. Then gather on Sunday, June 26th with friends of Overlake who will lead you through a pathway to freedom. To signup for this one time faciliated session, click HERE.
INTERESTED IN CO-LEADING FINANCIAL FREEDOM WORKSHOPS?

If you are gifted in budgeting and money management and want to help others, consider joining this ministry team. Contact:
Learn more about Groups
CONNECT groups in-person & outdoors
CARE groups online & in-person
SERVE opportunities in PARISHES