Resources for You
View our Latest Message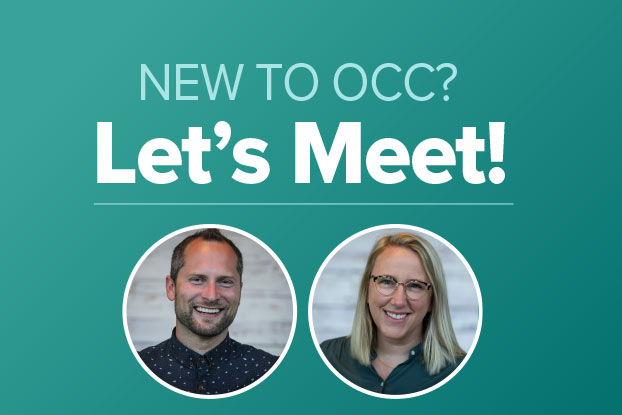 Let's Meet
New to Overlake?
Join us for Let's Meet on Sunday, March 7th at 7pm over Zoom.
Let's Meet is designed for those newer to Overlake to hear about the vision of the church, ask any questions, and find next steps.
We can't wait to meet you! RSVP HERE.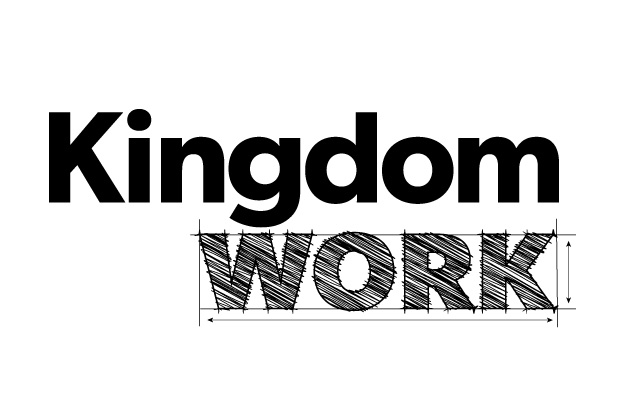 Kingdom Work
This 5-week series (1/31 - 2/28) will further unpack OCC's vision as a church: We're advancing the Kingdom of God, by seeing everyone, everywhere – experience and be transformed by the Love of God. Together, we will look at key themes related to "the Kingdom of God" – repentance, belonging, justice, healing & generosity – and how everyone, everywhere is invited into Jesus' Kingdom work!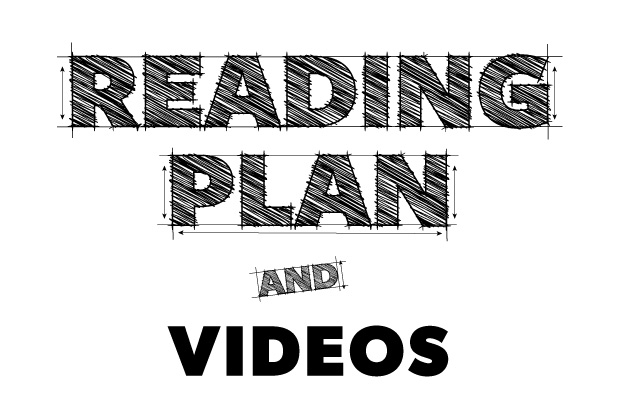 Join The Reading Plan
At any point in the series jump into the reading plan! We will be reading through Luke's gospel as well as some Psalms. Be looking for the themes of – repentance, belonging, justice, healing & generosity – Luke is passionate about the Kingdom of God. DOWNLOAD here or following along on our free APP.

WATCH this 6-minute video to better understand the Kingdom of God. WATCH this series of short videos to better grasp the literary and theological brilliance of Luke's gospel.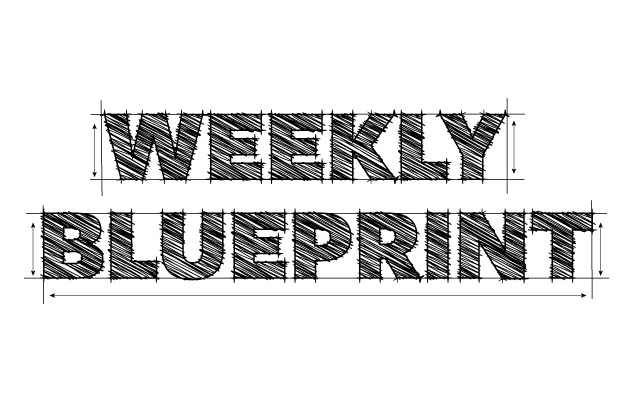 Weekly Blueprints for Personal Kingdom Work
Each week we will be providing a blueprint for personally engaging in "Kingdom Work" – download below, get to work & share what you are experiencing with a friend!

• Repentance – download
• Belonging – download
• Justice – download
• Healing – download
• Generosity – download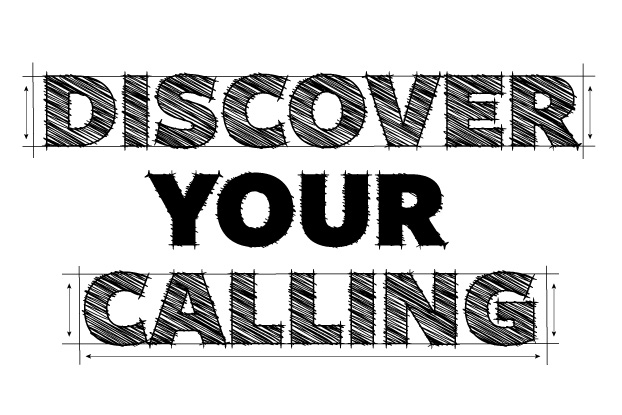 Discover Your Kingdom Calling - Wednesday Nights
Starting on Wednesday 2/17 for five-weeks from 6:30pm – 7:45pm, Dr. Lynne Ellis-Gray will be facilitating an experience that will help you discover your calling in Kingdom work. There will be teaching, discussion, coaching and other formative elements.
Register here for the IN-PERSON EXPERIENCE – we will send you info on what you can expect for a safe gathering inside the Chapel. Capacity will be limited to ensure everyone's safety!
Register here for the ONLINE EXPERIENCE - you won't miss out on any content, connection or coaching! Capacity is unlimited to ensure no one misses out!

WEEK 1: Take the following 15 minute Spiritual Gifts Test.
There is no perfect test, but this will help point you in a direction and reveal some new things you might not have thought about. We will be diving into what are spiritual gifts this next week 2/24 in the teaching. Tune in at 7 PM. Then, have a conversation about spiritual gifts with someone in your life. Ask them if they see these things or what gifts they think you have? Just listen and consider. God will reveal next steps.
WEEK 2: Understanding Your Spiritual Gifts
Download these Spiritual Gifts resources - Understanding Your Spiritual Gifts Notes – S.H.A.P.E. Worksheet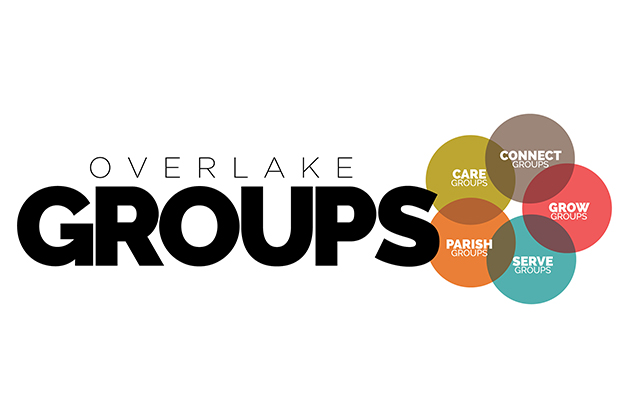 Start or Join a GROUP
New GROUPS will begin meeting January 31st for opportunities to safely connect, grow, care for and serve with others. GROUP signups will be January 17th – 30th and you can see the listing and signup HERE.
Do you have a GROUP idea or want to start one? Great! We would love to help get you started – fill out this short form by January 13th.
Learn more about Groups
CONNECT groups in-person & outdoors
CARE groups online & in-person
SERVE opportunities in PARISHES
Resources on Grief
Overlake's Biblical Counseling ministry is here to help you through difficult times. It's composed of volunteers, under pastoral supervision, who have walked through a series of trainings focused on listening, prayer and Scripture. For more info or questions on Biblical Counseling got to occ.org/counseling.
Professional Christian counselors who specialize in Grief and Loss: Pastor Josh McQueen for referrals.
National Suicide Prevention Lifeline
800-273-8255
Available 24 hours // Languages: English & Spanish
National Domestic Violence Hotline
1-800-799-SAFE (7233) // TTY 1-800-787-3224
Available 24 hours