SUMMER AT OVERLAKE
View our Latest Message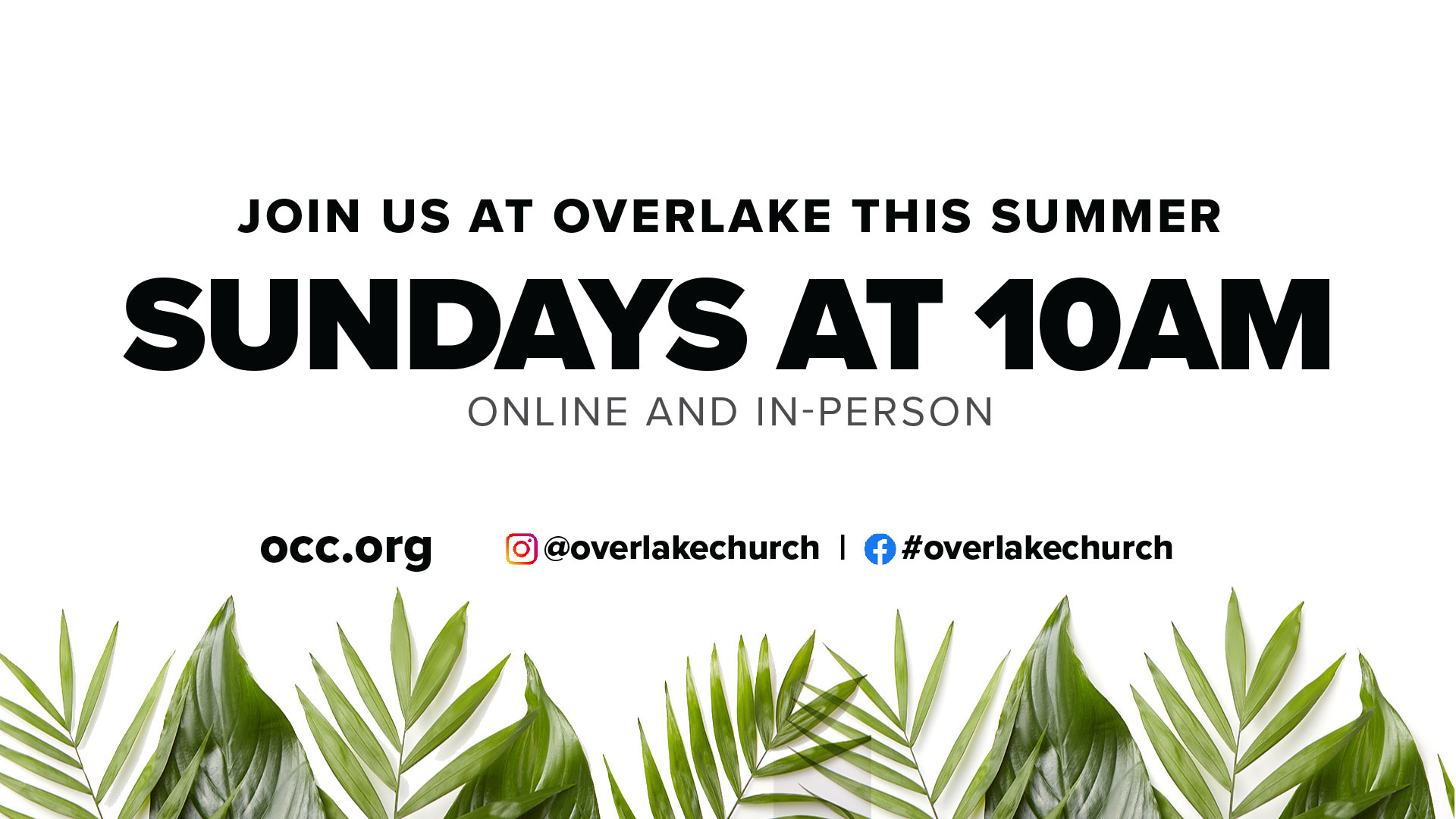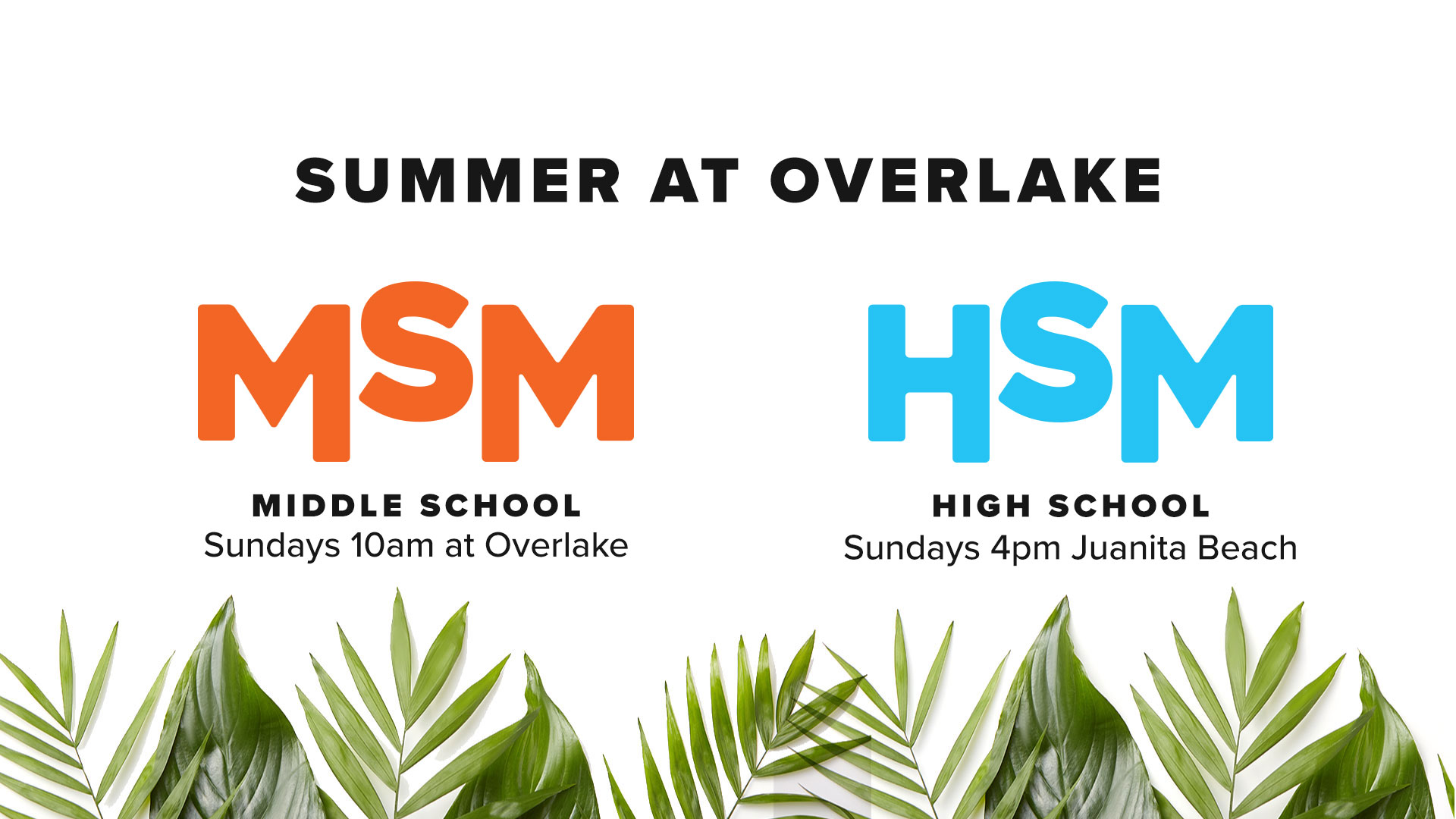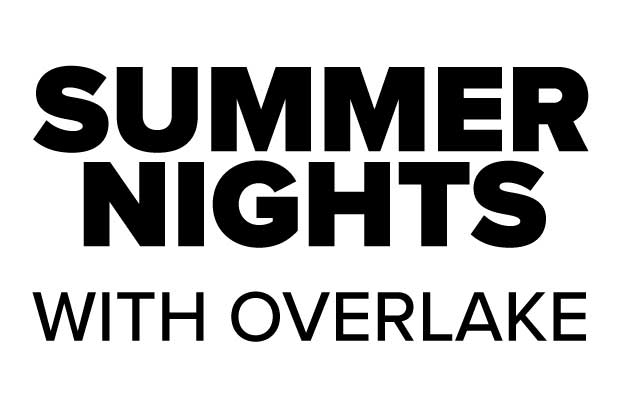 Summer Nights with Overlake in July
Every Wednesday Night in July from 5-8pm we'll have food and activities on our front lawn for the whole Overlake family!
July 7th: Skates & Snakes Night
July 14th: Games Galore Night
July 21st: Fire & Water Night
July 28th: Let's Selfie Night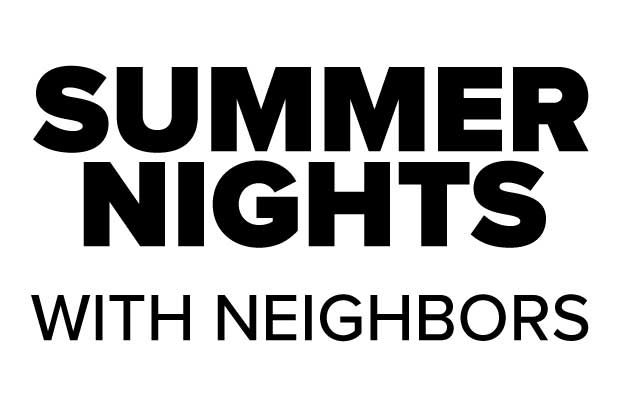 Summer Nights with Neighbors in August
After connecting together in July at OCC… let's take the connection into our neighborhoods! Who's someone you could have over for a BBQ? What neighbor could you chat with around a campfire? Is there a co-worker, fellow student, another OCCer or someone else coming to mind to connect with? Go on a walk with? Do you want to throw a Summer Block Party to meet neighbors? We can help! We have a TON of ways we would love to equip you.
We want to know how you are hoping to connect with neighbors this August. Sign-up using this link.
⟩ Download this pdf with more information.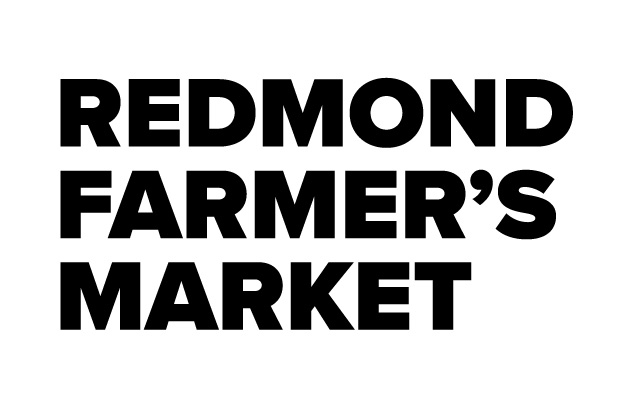 Redmond Farmers Market – Saturdays 9am-2pm @ OCC
Every Saturday from 7/10 thru 9/18 we'll be hosting a booth and will have a chance to see and meet our neighbors at the market! We'd love to have you swing by to say "Hello" and would love to have you help us host the Overlake booth for a three-hour shift (morning or afternoon) on a Saturday sometime – signup to jump in & get more info here.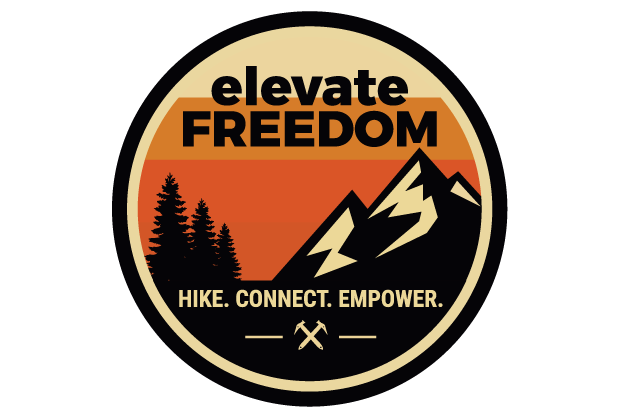 Elevate Freedom: July-August 2021
OCC is inviting you into a journey this summer to elevate the voice and freedom of thousands of women exploited in the sex industry around the world through HIKING! By participating in this hiking fundraiser, you not only have the opportunity to impact lives, but hopefully have a ton of fun at same time through connecting with other Overlakers! Only $50 to register or $100/family. All proceeds will directly benefit OCC's partner, Not Abandoned. What better way to connect this summer than to collectively be on mission together! Go here for more details & to sign up.
SUMMER SERIES AT OVERLAKE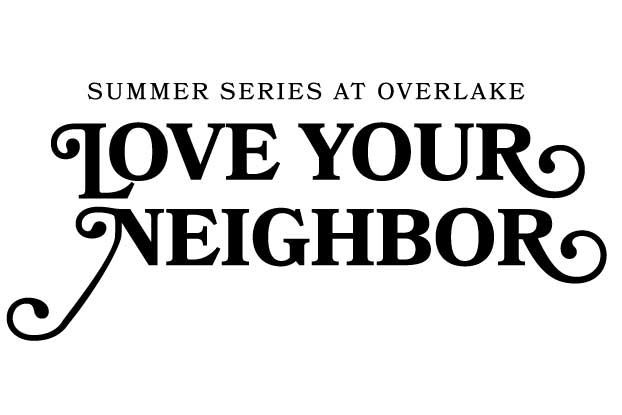 Sundays @ 10am – Starting 6/27 thru 9/5
Jesus told his followers, "Love Your Neighbor." So… let's do it! This summer we'll discover just how radical these three words are: Love. Your. Neighbor. It changes us. It changes our church. It changes our neighborhoods. Also, Young Adults will be sitting together in service (swing by the YA table) and the Middle School Ministry will be meeting in the SM Room.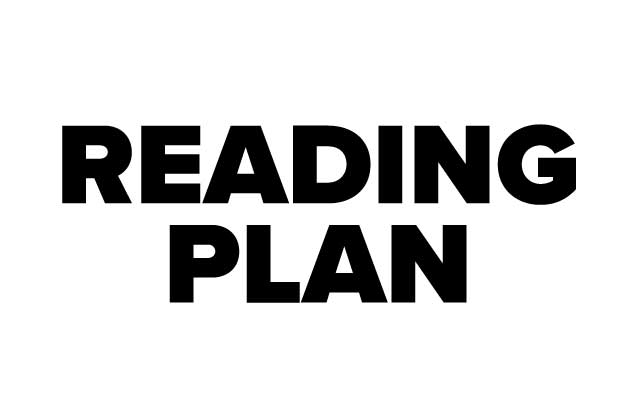 Join The Reading Plan
At any point in the series jump into the reading plan – download HERE. We will be reading through Luke, Deuteronomy, and the Psalms. We encourage you over the course of the series to read in each of these different translations: NIV, NLT, NRSV, ESV and The Message (paraphrase).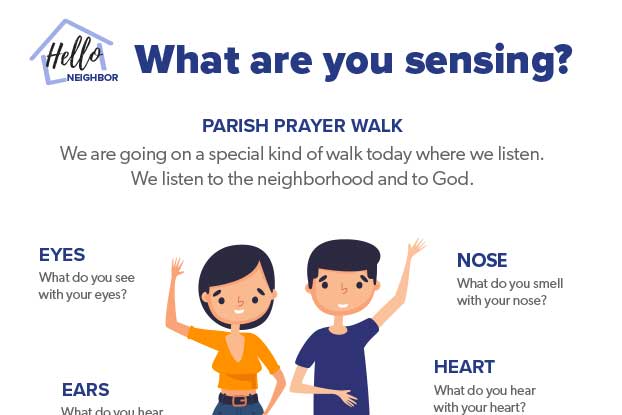 Download:
Parish Prayer Walk
Download:
We Belong Bingo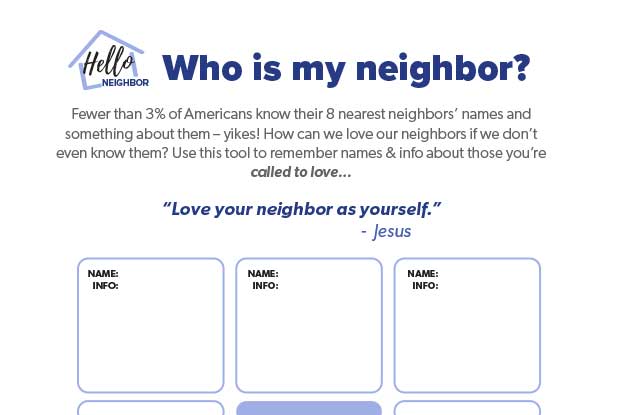 Download:
Parish Contact Card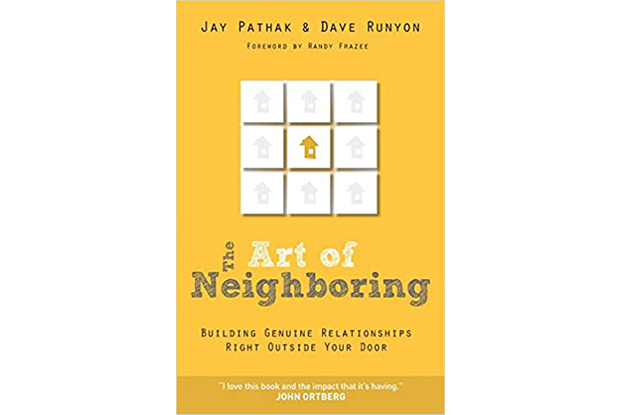 The art of Neighboring
The Art of Neighboring: Building Genuine Relationships
Right Outside Your Door
by: Jay Pathak & Dave Runyon
Overlake's Biblical Counseling ministry is here to help you through difficult times. It's composed of volunteers, under pastoral supervision, who have walked through a series of trainings focused on listening, prayer and Scripture. For more info or questions on Biblical Counseling got to occ.org/counseling.

National Suicide Prevention Lifeline
800-273-8255 - Available 24 hours // Languages: English & Spanish
National Domestic Violence Hotline
1-800-799-SAFE (7233) // TTY 1-800-787-3224 - Available 24 hours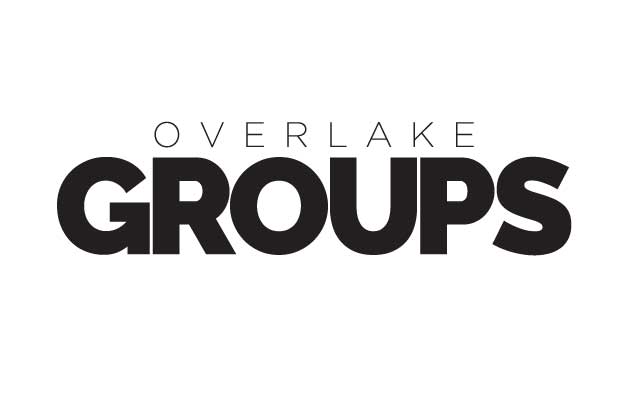 Learn More about GROUPS
• CONNECT groups in-person & outdoors
• CARE groups online & in-person
• SERVE opportunities in PARISHES