Current Series - "Luke - The promise fulfilled"
Join us for the next 4 Sundays leading up to Easter as we reflect on the life of Jesus as the Son of God, and the fulfilment of God's promise for the whole world.⁠
3/20 - Pastor Cara
3/27 - Pastor Neely
4/3 - Pastor Pat
4/10 - Pastor Neely
4/17 - Pastors Pat and Neely
Easter Resources
Here's some videos for those that might be seeking God during this season or wondering what Easter is really all about:
• Is Jesus really God? – Watch this
• Why Jesus' resurrection matters? – Watch this
• Can I know God personally? – Watch this
BOOK: How God Became King; by N. T. Wright
Walk to the Cross
Anytime from DAWN to DUSK on Tuesday, April 12 - Friday, April 15, we invite you to participate in an opportunity to "Walk to the Cross." Starting at the far end of the parking lot (Lot D) at the crosses, this outdoor opportunity will guide you through the stations of the cross and is designed to help you and your family reflect on the final events in the life of Jesus – preparing your hearts for the Good Friday service.
Overlake Lent Prayer Guide
Lent is the 40 days preceding Easter – Christians around the world fast and pray to prepare for the celebration of Jesus' resurrection on Easter Sunday. As a church, we want to set these next 40 days aside to pray for our church, community, world and our own hearts.
Join us for the next 40 days.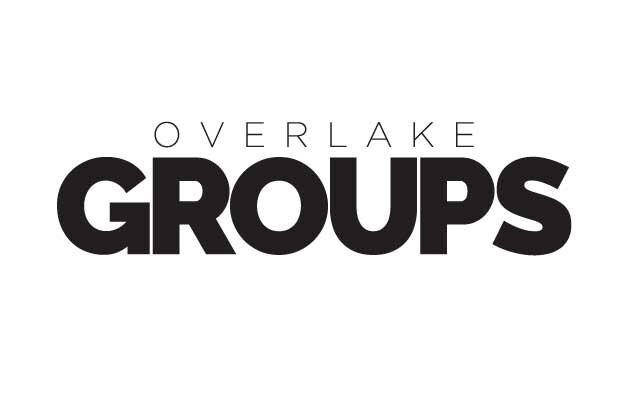 Learn More about GROUPS
• CONNECT groups in-person & outdoors
• CARE groups online & in-person
• SERVE opportunities in PARISHES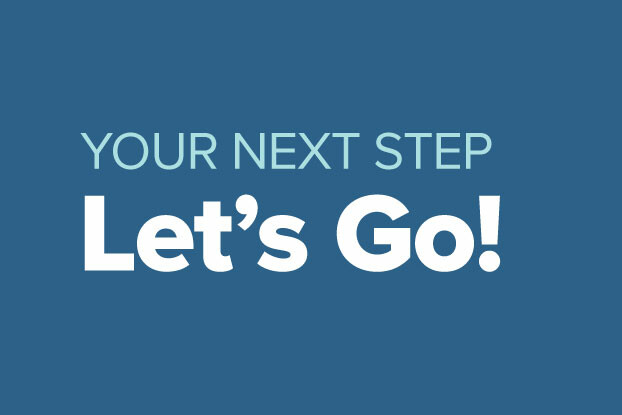 Let's Go is made up of three sessions designed to help you get connected to community life here at Overlake. Over the three session we'll cover what it means to be a part of our church family, how to get connected to community, and opportunities to serve here at Overlake. Learn More →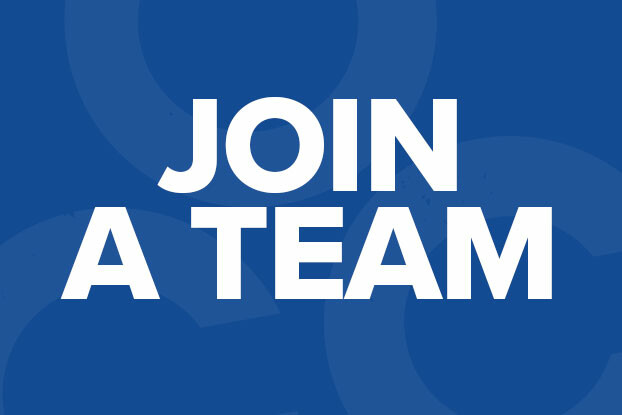 Want to make a difference?
There are many opportunities available at Overlake for you to serve:
- Kidtown
- Student Ministries
- Music
- Tech
- Guest Services