KidTown Presents...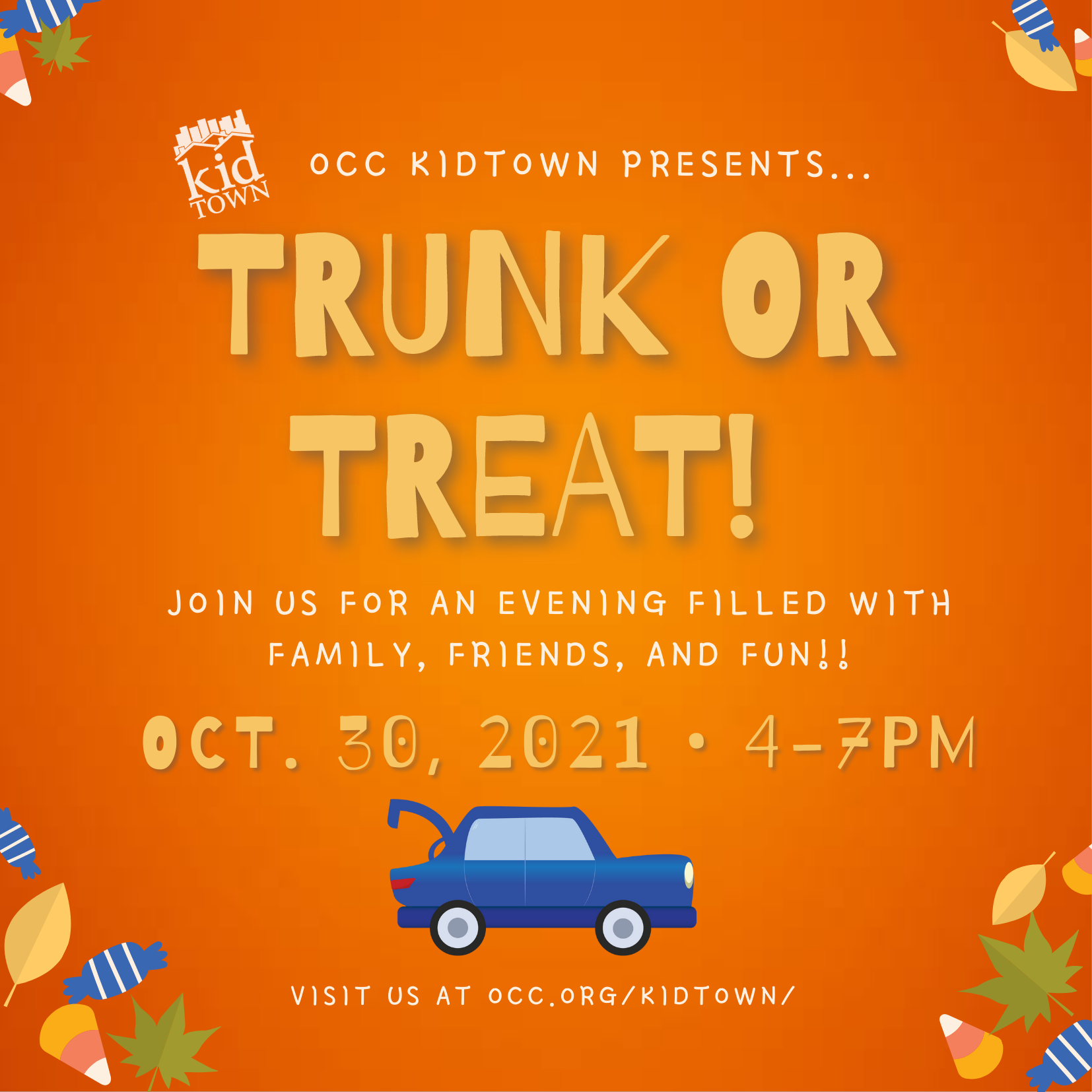 Your invited to a night of family, friends, fun and FREE CANDY! Join us on Saturday, October 30th, 4-7p. For more information about this event, please email Tina Kim at
We hope to see you there!
Welcome to KidTown!
KidTown is Overlake's Children's Ministry, serving infants - 5th graders! We exist to help families to EXPERIENCE and be TRANSFORMED by the LOVE of GOD. Not only that, but KidTown is the greatest place on earth! Questions? Email .