Spiritual Discipleship
Join us for The KidTown GetDown!
Below you will find a devotional guide and other resources to help your family dive deeper into God's Word.
Family Grow Group
Adapted from the Discovery Bible Reading Method, this devotional helps parents, grandparents, and caregivers to lead their family in a Bible-focused discussion.
Beloved Unity Activities and Coloring Sheets...
Rock out to "You are the Body of Christ Video!
Is your child asking about BAPTISM?

Here is the KidTown Baptism Guide! This guide is designed to help you engage in conversation with your child about baptism and to see if they are ready to take a deeper step into their faith.
Parenting Resources
At Overlake, we understand parenting is a hard but rewarding job. Below, you will find resources to help you and your family thrive through the various seasons of life.
Racial Resources

The KidTown staff has pulled together lists of books, videos/movies, and podcasts focusing on race to share with your children. Believing this crucial work is ongoing in the Kingdom of God, we have a responsibility as parents, leaders, and teachers to raise kids who promote racial equity and reconciliation.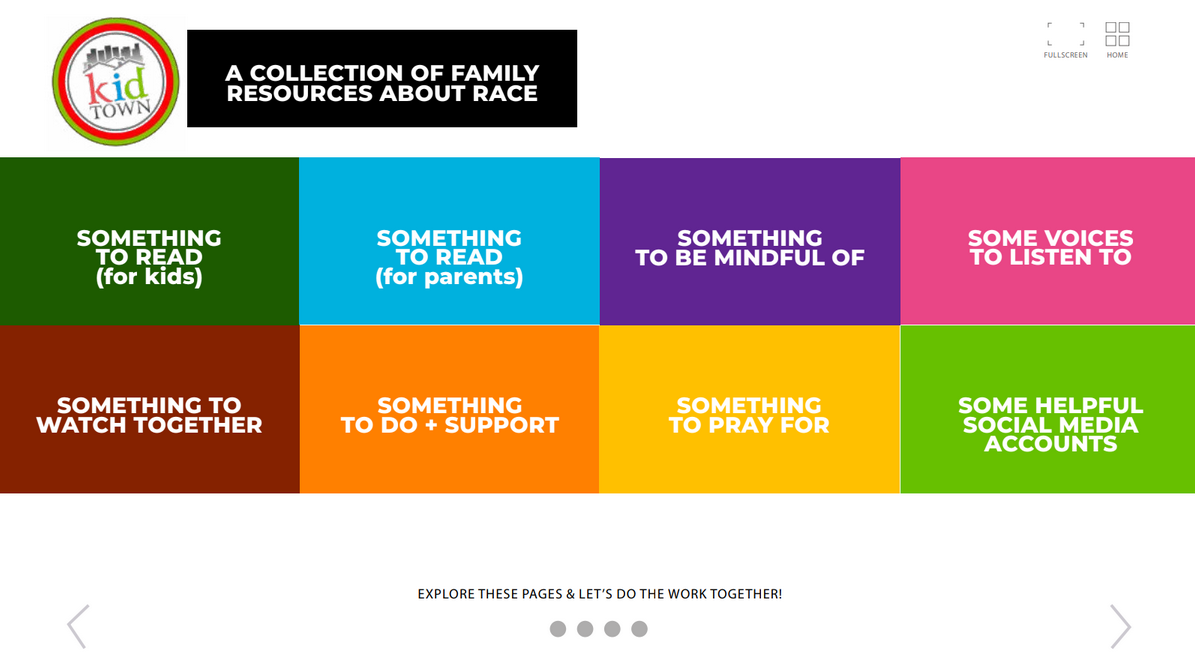 Check out these parenting tips from Saddleback Parents.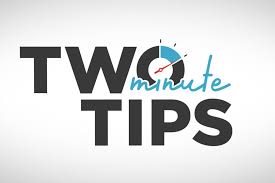 For additional resources and articles, you can visit: https://theparentcue.org/ and saddlebackparents.com.
Family Fun
Here are some links to activities for the whole family!
KidTown is on Pinterest!
Find fun activities for your family to do.
Visit our Pinterest page.
For your Elementary Student:
Minute-to-Win-it Games
Visit this page for some fun games

For your Littles:
Music and Movement
Visit our Music and Movement page
Like Art and Drawing?
Check out this family's YouTube page for tutorials on how to draw everything from a hot air balloon to a Mother's day card.
Rainy Day?
Our very own OCC'er, Elaine Ranson, offers great activities and ideas in her blog post, Indoor Energy Busters.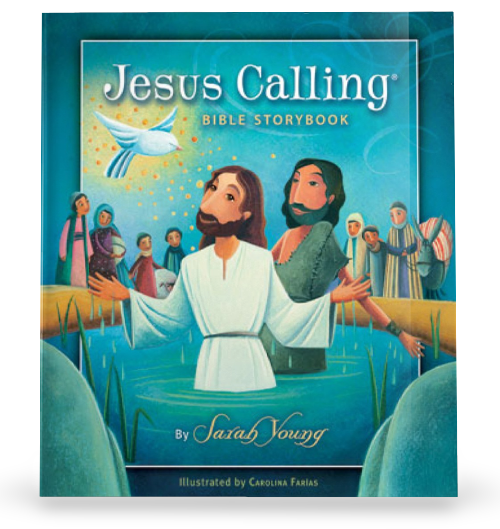 Jesus Calling Storybook
Sarah Young
We found this book helpful for daily use, a way to incorporate bible time and story time all throughout the day.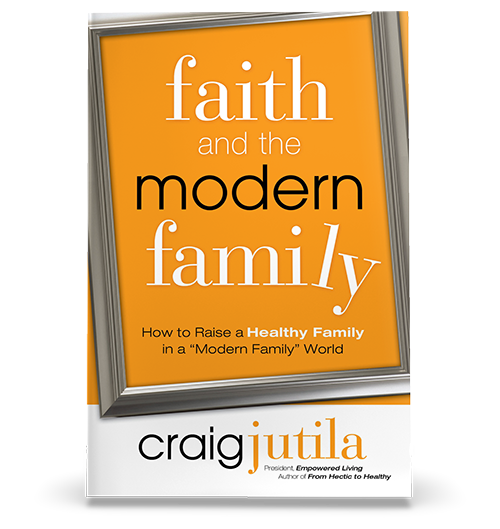 Faith and the Modern Family
Craig Jutila
KidTown found this book to be full of great reminders and tips for intentional parenting.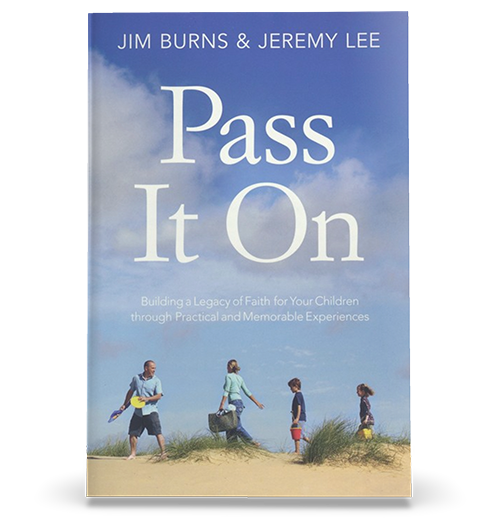 Pass It On
Jim Burns & Jeremy Lee
This book is a great resource for families building a spiritual legacy. Super practical ideas to celebrate milestones in your child's life.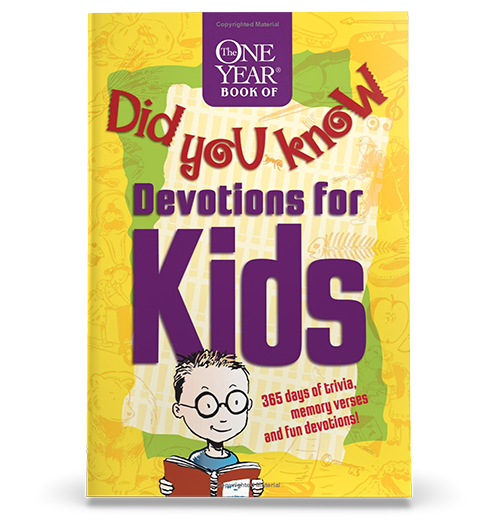 The One Year Book of Did You Know Devotions for Kids
Nancy S. Hill
KidTown recommends this book for kids who love to learn interesting facts that go along with bible stories. There are fun experiments and projects to do together.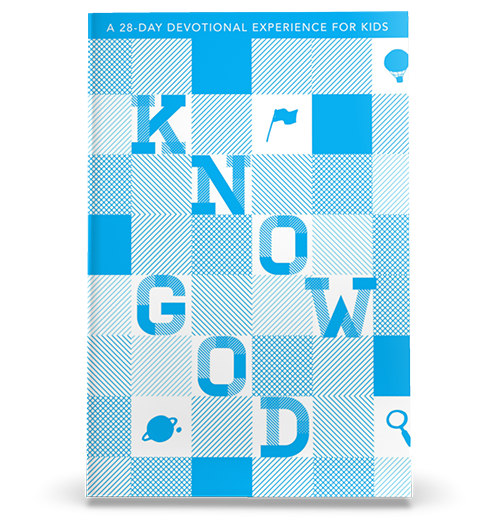 KNOW GOD: A 28 Day Devotional Experience for Kids
Lauren Terrell
An interactive reading and journaling devotional designed to help upper elementary kids take a closer look at what it means to have a personal relationship with Jesus.
Over the Fence: A 9-Week Story & Devotional for Kids
Elizabeth Hansen, Dan Scott, & Lauren Terrell
Each week read a new episode in this exciting adventure, then follow up with devotional thoughts and fun activities to make your own friendships stronger. Fun for the whole family or as an individual study.