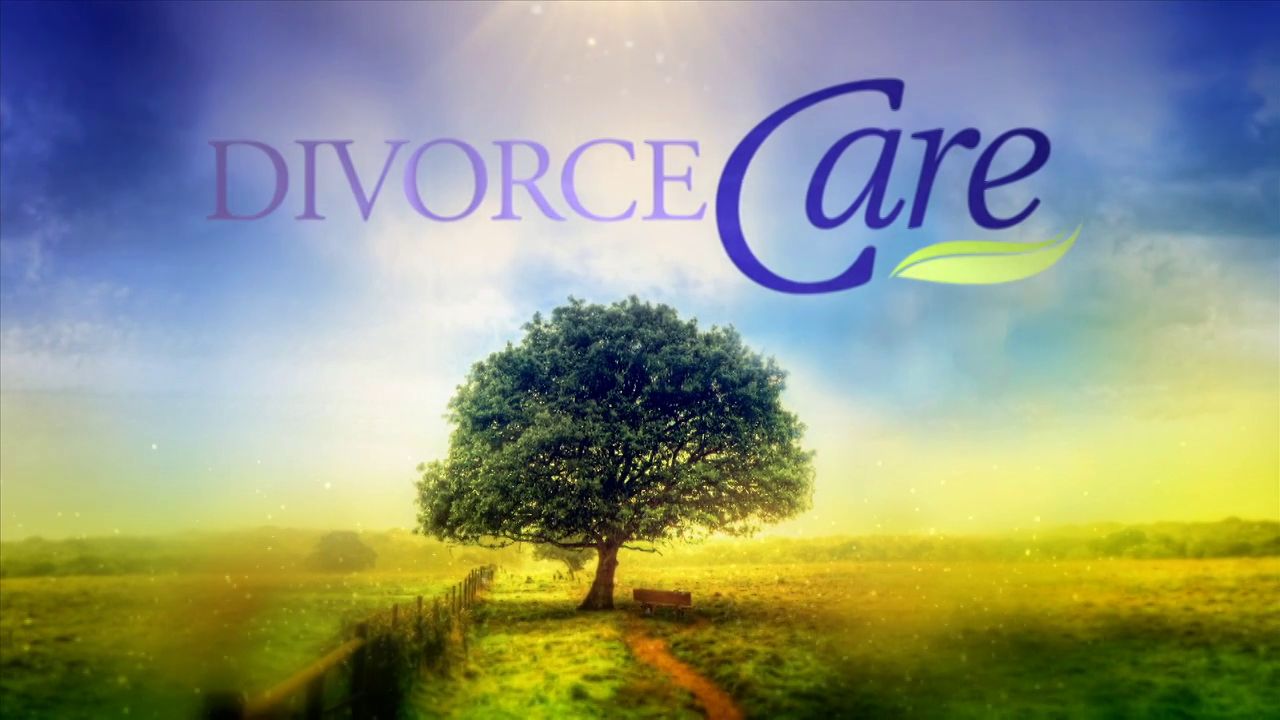 IN-PERSON & ONLINE / TUESDAYS at 7PM (Pacific Time)
A simultaneous Online DivorceCare group for adults is also meeting.
You can jump into any group at any time.
All groups are offered at no charge.
[ REGISTER for DivorceCare & Email Updates ]
* We will be following WA State/King County health/safety guidelines with masks, physical distancing, etc. during the meeting. Thank you!
---------------------------------------
Separation, divorce or the end of another long-term relationship is painful - and you may feel like pulling away from everyone. Allow us to help you through this ordeal and provide a safe, caring and non-judgmental environment where you can process what you're going through...and find hope and healing along the way.
DivorceCare at OCC is opened to everyone and is offered FREE of charge.
DivorceCare is a group of about 15-20 people who, like you, are going through a difficult time. Volunteer group facilitators also understand - each has experienced separation/divorce and knows that recovering is an ongoing process. They share the hope that you can, once again, feel whole, healed and even deeply connected to God.
Feel free check out OCC's DivorceCare support-centered class anytime during its 12 week repeating cycle. Topics discussed include, Anger, Loneliness, Children & Divorce, Depression, Forgiveness, New Relationships, Reconciliation and Surviving Financially. A typical class includes a brief, topical DVD teaching followed by about 75 minutes of interactive discussion around tables of eight or so.
You don't have to attend Overlake (or any church) to be part of DivorceCare - in fact, you don't even have to be a Christian or follow any particular faith. DivorceCare is an inclusive and empathetic environment that's open to everyone - even those who've never been married, but are going through the break-up of a significant relationship.
So don't go through separation/divorce alone - feel to drop in ANYTIME to check it out...even just once during DivorceCare's 12 week repeating cycle.
While not required, REGISTERING for Online DivorceCare below (free) will let us know to expect you. Join us! For more information, or call 425.702.0303.
We'll email details to access both in-person & online groups.
:: DivorceCare Meets Tuesdays at 7 pm
:: 12 Week Repeating Sessions (Fall/Winter/Spring)
You May Drop-In/Join Anytime
DivorceCare for Kids is our in-person support group for the children of parents atte
nding OCC's DivorceCare, Celebrate Recovery, or any other Tuesday evening support group. This caring group helps children, ages 5-10 or so, navigate the challenges presented by the separation/divorce of their parents. DivorceCare for Kids runs concurrently on Tuesday evenings with DivorceCare for adults during our Fall & Winter sessions. For more information, or call 425.895.2410.
What's the Difference Between DivorceCare and Divorce Recovery?
Divorce Recovery is an ongoing, online support group that meets every Monday at 7 pm (except holidays). Divorce Recovery has a different structure/vibe than OCC's DivorceCare (which is a repeating, support-based class that runs in 12 week cycles, September through mid-June).
Both groups offer topic-driven, weekly teaching, interaction/discussion and a strong, empathetic sense of community. Divorce Recovery's teaching is generally live (as opposed to video like DivorceCare) with extended teaching/discussion related to particular topics and relevant issues. DivorceCare's topics change week-to-week for 12 weeks, and then the cycle repeats - offering fall, winter and spring sessions.
Some folks are part of both DivorceCare and Divorce Recovery. Participants are encouraged to try both (drop-ins always welcome)! For more information, or call 425.895.2410.