Online GROW GROUPS
Start your own Grow group with THIS GUIDE or JOIN ONE FROM THIS LIST! A group is 4+ people and could be your family or your roommates. It could be a circle of friends or coworkers. It could be your nearby neighbors, folks you've met at OCC or even a mix of OCCers you've never met before! Given the circumstances of "stay home, stay healthy" - groups are meeting online using Zoom.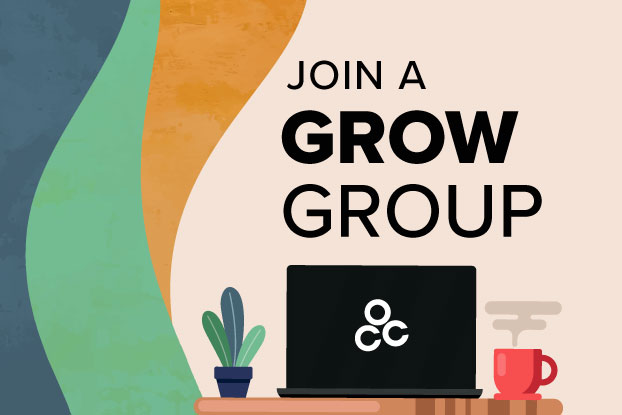 Wednesday Prayer
Join us online for a time of worship and prayer. Wednesdays at 7-7:30pm.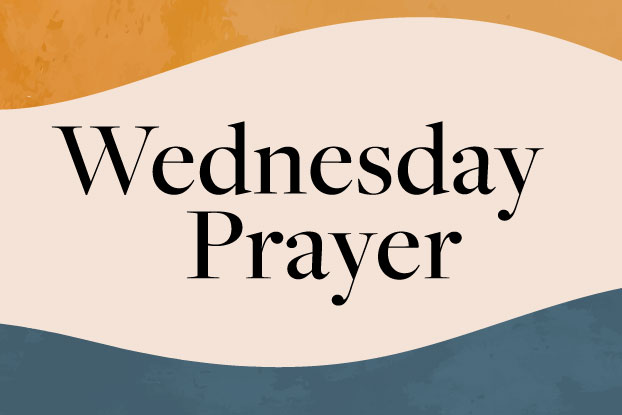 Sunday
Online Services
Join us online for our Worship Services every Sunday at 9am & 11am and a replay at 7pm.