Welcome to Student Ministries!
SM is Overlake's student ministry, made to serve and equip students who are in Middle School and High School. We exist to help students grow through these formative years to be men and women who Love God, Love People, and to Serve the World.
BACKYARD MISSION TRIP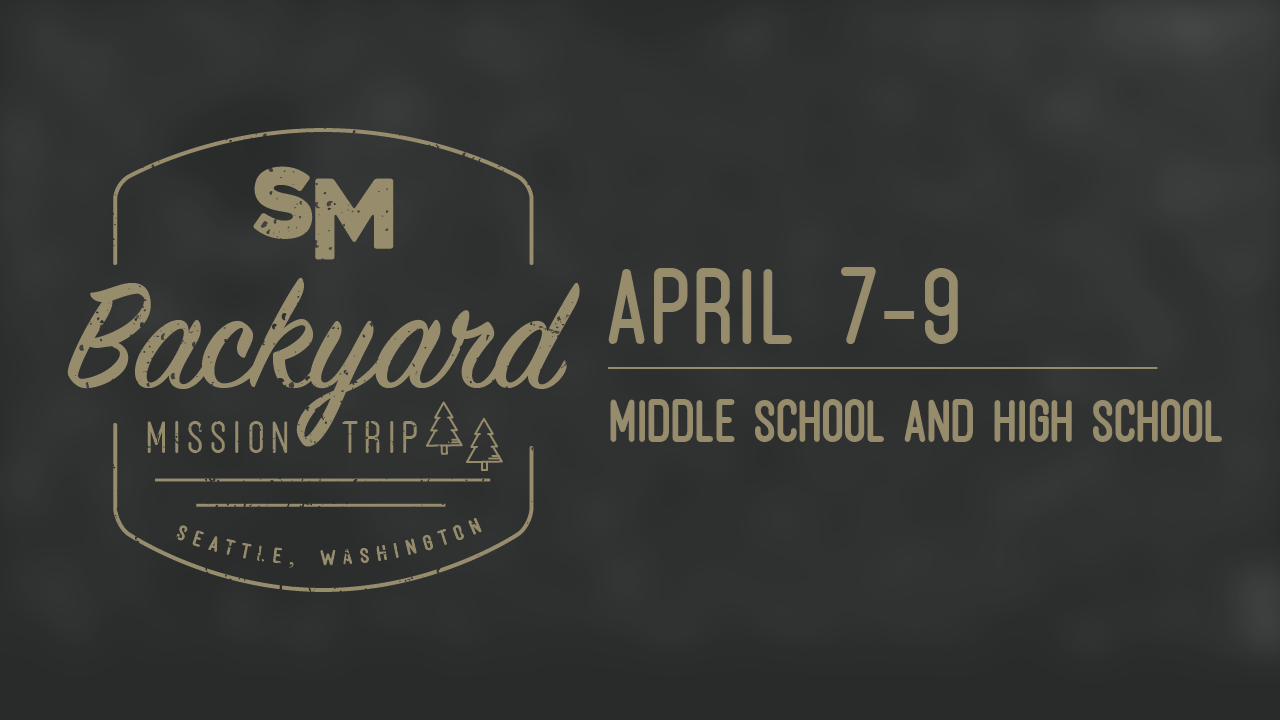 This year we are heading back into Seattle for another Backyard Mission Trip! April 7-9th we will be going into the city doing service projects all throughout the greater Seattle area. We are so excited to get to see what service looks like around our very own city.
Cost is $125 per student and is available to both Middle School and High School students!
We would love for you to join us!
If you're signing up as a leader...