Welcome to Student Ministries!
We are the student ministries of Overlake Christian Church. We serve students of grades 6-12, with the purpose to help grow them during these formative years to be people who Love God, Love People, and Serve the World.
Summer Camps 2018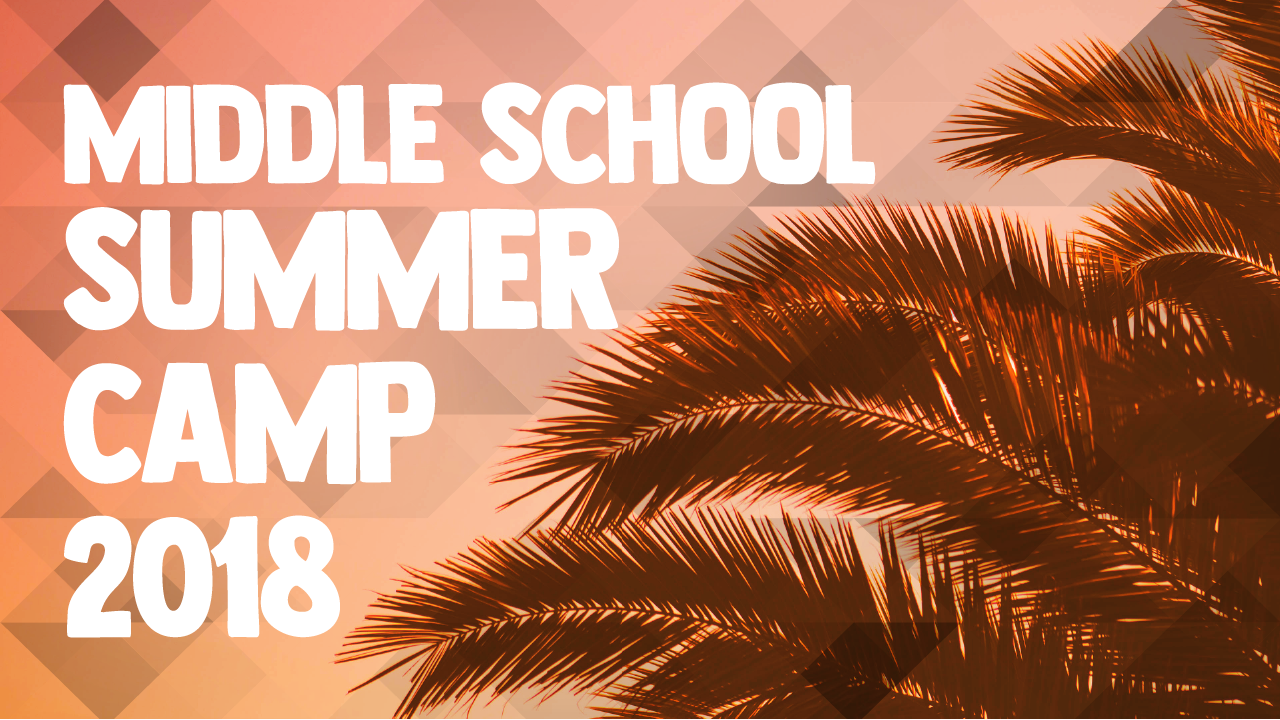 This Summer August 10-13, we're taking our middle school students to Island Lake Camp is Pouslbo, WA. All incoming 6th-8th graders are invited!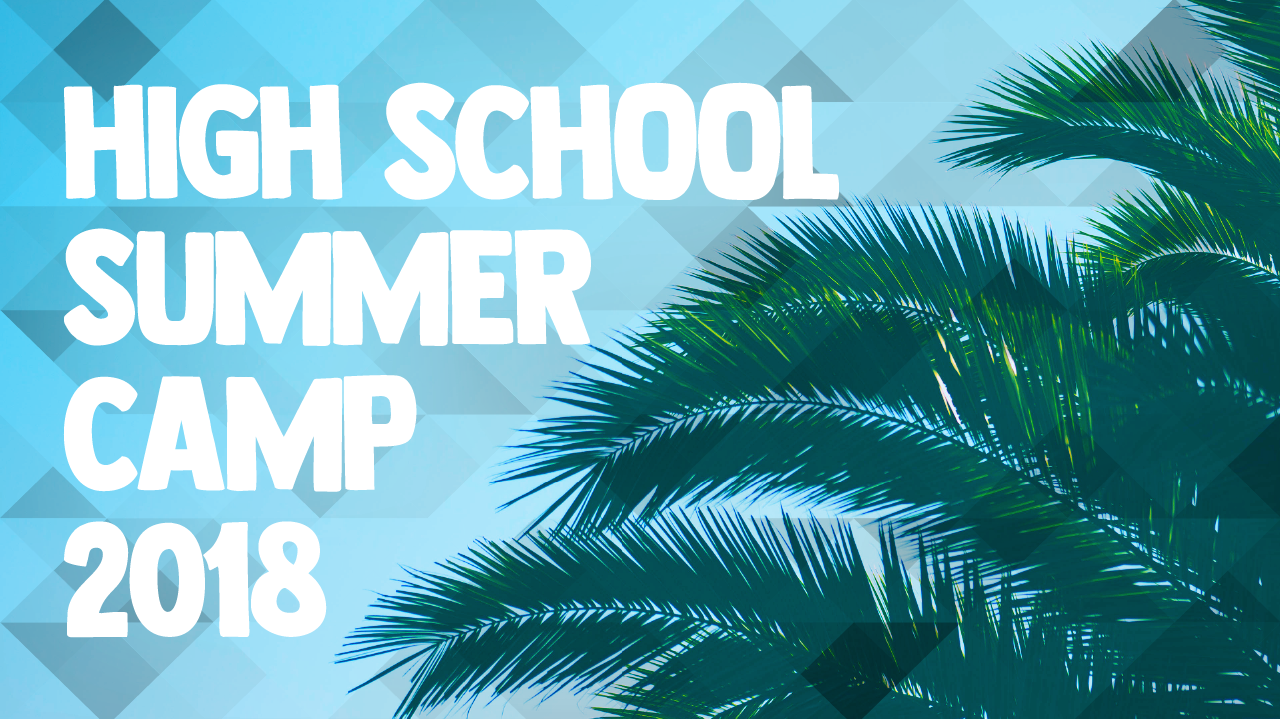 This July 9-13, we're making our way back to Lake Shuswap for another High School Ministry Houseboats camp. If you're in high school you're not going to want to miss it! All incoming 9th-12th grade students are invited!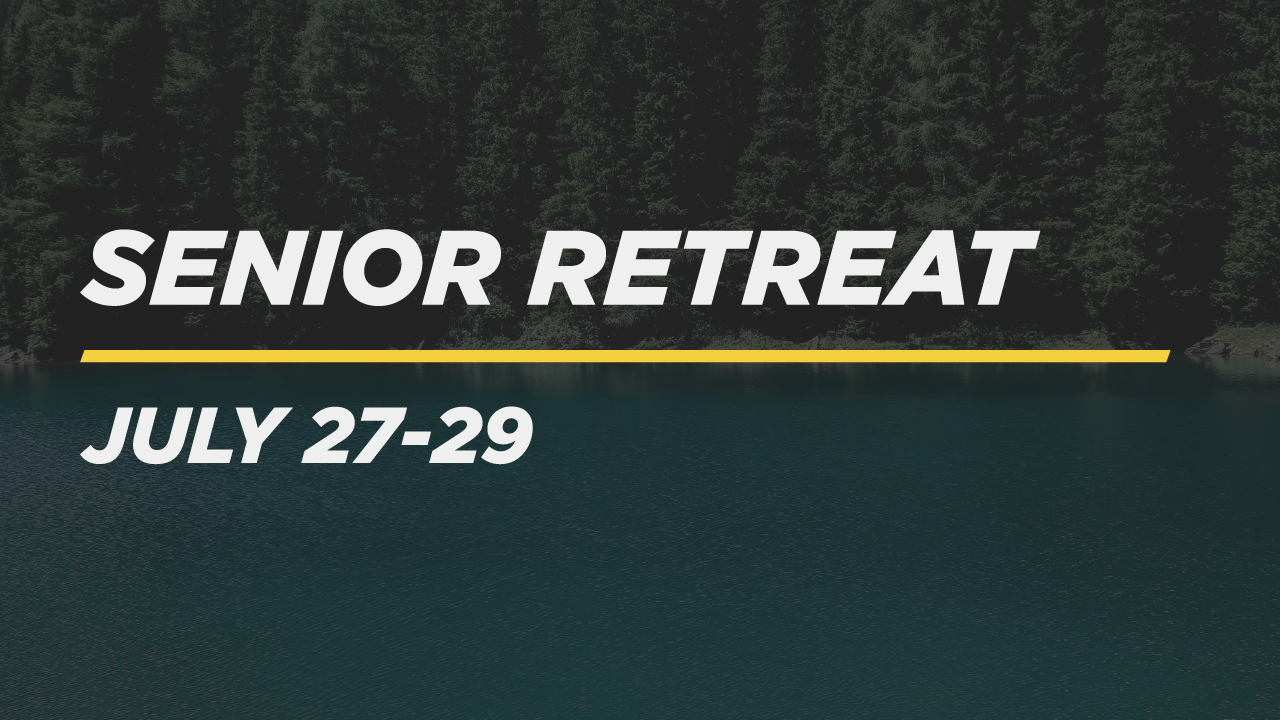 This Summer we are doing something new! All graduating seniors are invited to join us for a weekend away at Suncadia in Cle Elum, Washington, July 27-29th. If you're graduating this summer you won't want to miss this.
Backyard Mission Trip 2018

This May, we have our annual Backyard Mission Trip! This is a weekend experience available to all middle school and high school students!
For more information click here!
New to Student Ministries? Just want to know what's happening?
View our yearly calendar, complete with events, camps, and other important dates here!