Welcome to Student Ministries!
We are the student ministries of Overlake Christian Church. We serve students of grades 6-12, with the purpose to help grow them during these formative years to be people who Love God, Love People, and Serve the World.
Summer Camps 2018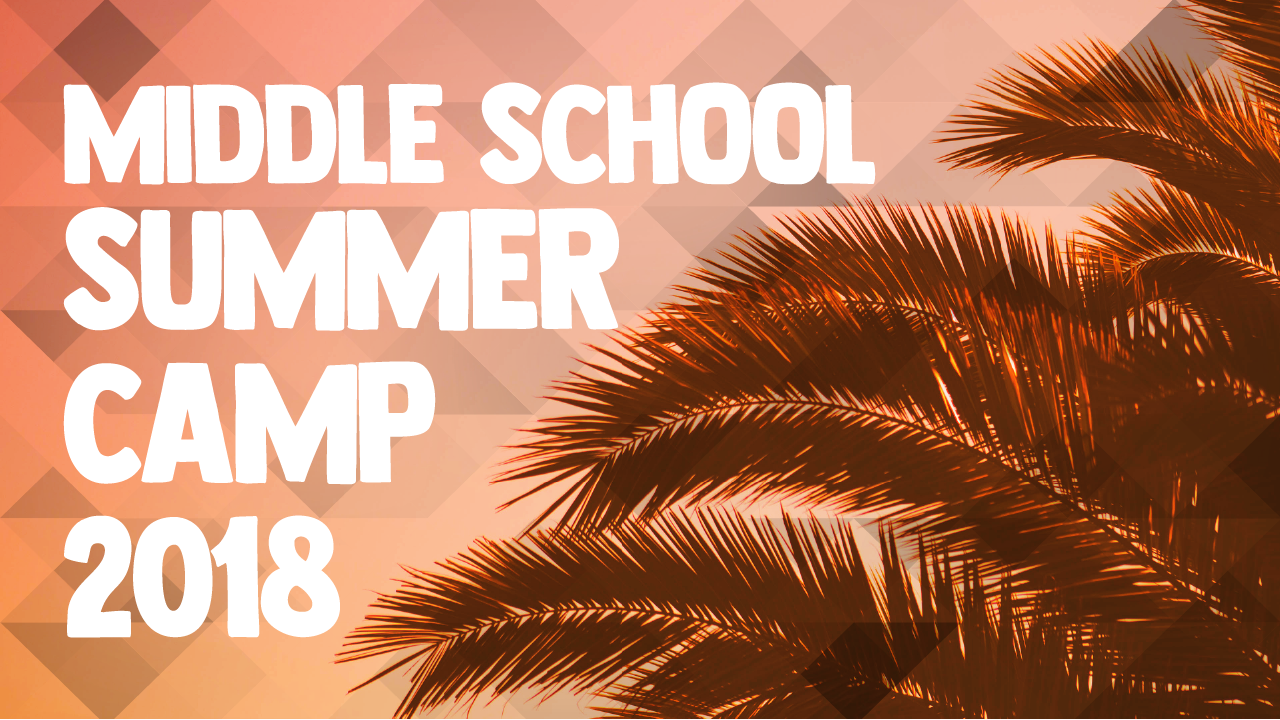 This Summer August 10-13, we're taking our middle school students to Island Lake Camp is Pouslbo, WA. All incoming 6th-8th graders are invited!
New to Student Ministries? Just want to know what's happening?
View our yearly calendar, complete with events, camps, and other important dates here!