Welcome to Student Ministries!
SM is Overlake's student ministry, made to serve and equip students who are in Middle School and High School. We exist to help students grow through these formative years to be men and women who Love God, Love People, and to Serve the World.
SUMMER 2017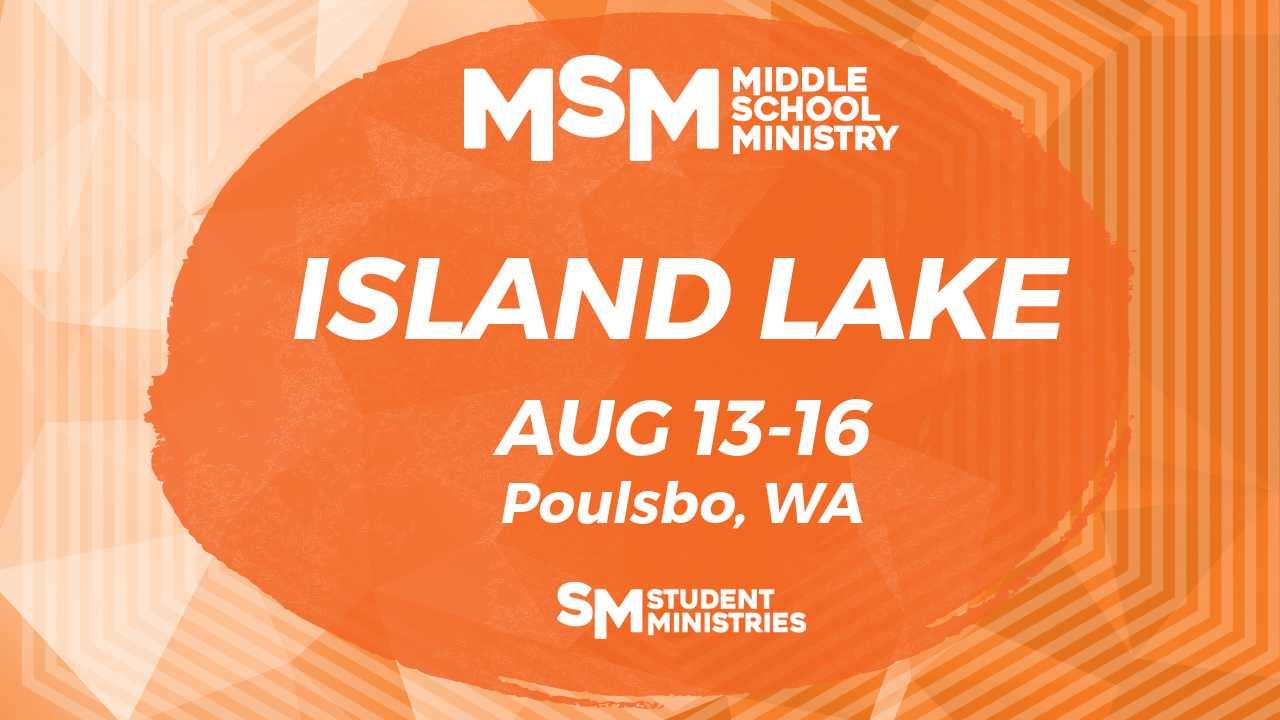 Below is our Summer Calendar, DOWNLOAD IT HERE.