Welcome to Student Ministries!
SM is Overlake's student ministry, made to serve and equip students who are in Middle School and High School. We exist to help students grow through these formative years to be men and women who Love God, Love People, and to Serve the World.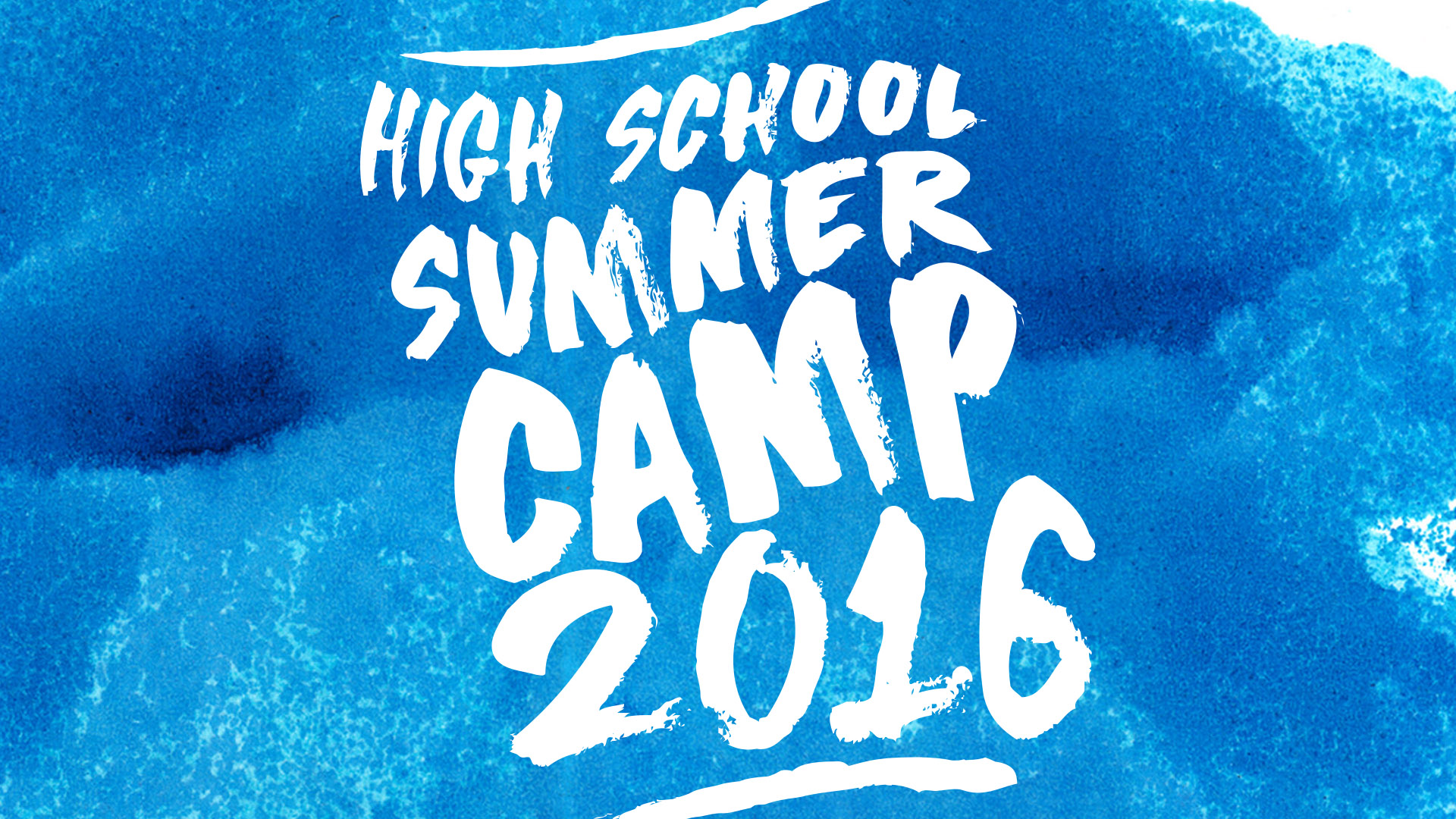 HIGH SCHOOL HOUSEBOATS CAMP JULY 4-8

entering grades 9-12, plus Class of 2016
WE'RE ALL FULL! WAIT LIST IS STILL AVAILABLE.
If you wish to sign your student up for our Houseboats Waitlist please contact Victoria Falkner, .
In the email please include your name, contact information, your student's name, and what grade your student will be in the Fall of 2016. Please reach out with concerns or questions!

If you would like to be a leader at Houseboats this year, register here!

plans available to handle paying down your balance. please email to discuss options!
IMPORTANT DOCUMENTS
OCC Medical Release
Houseboats Schedule
Packing List

CAMP SCHOLARSHIPS
Click here for OCC's giving page to ensure a tax deductible process. Thank you for changing lives by sending students to camp!