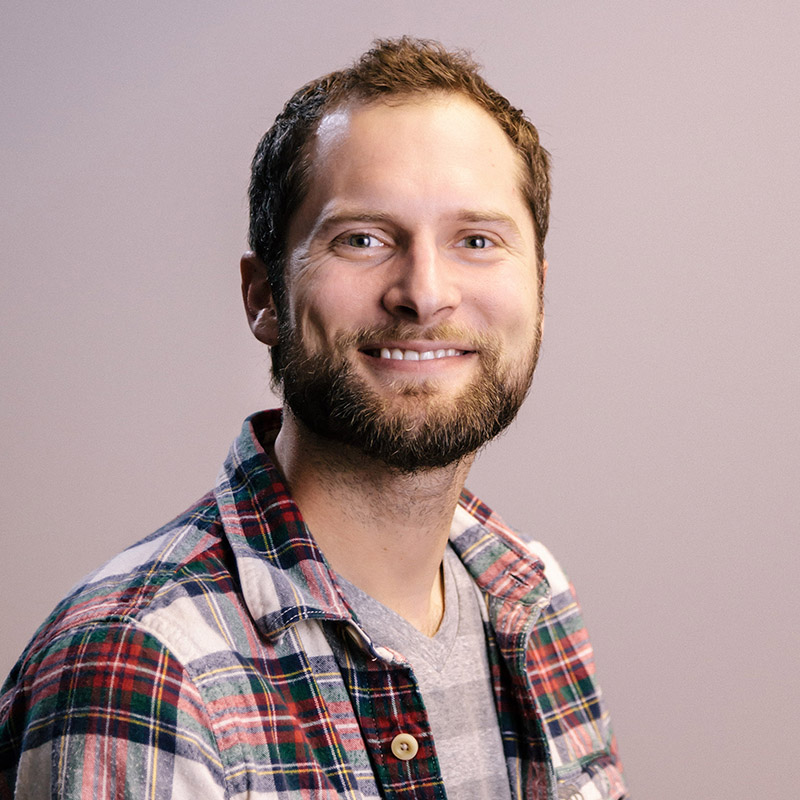 Pat Swanson
OCC Pastor
wELCOME TO THE InternSHIP at Overlake!
We believe leadership is influence – and the internship at Overlake is committed to developing exactly that – people of great influence. Our internship model is built on the foundation that the best way to learn something is by doing it. This internship will equip you with knowledge and training, exercise your leadership and ministry skills and empower you to succeed in your calling.
If you need any information about interning at Overlake, please reach out to Pastor Pat, .
We are now accepting applications for the 2017/18 cohort!