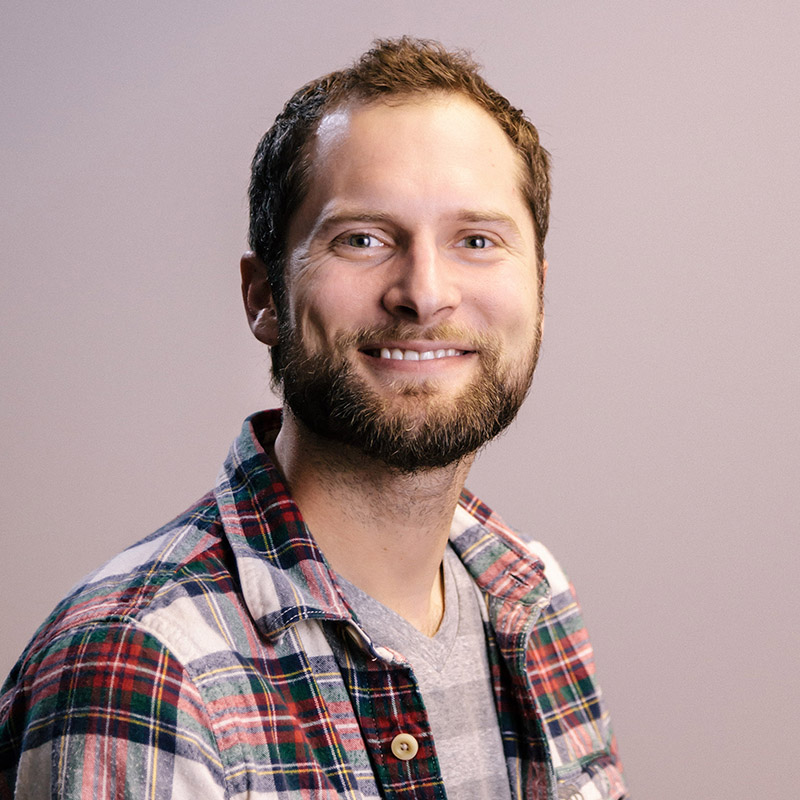 Pat Swanson
lifeGROUPS Pastor
HI THERE, WELCOME TO LIFEGROUPS!
In two words lifeGROUPS exist to… LOVE PEOPLE. A lifeGROUP is a group of about 6-14 people that meet together in homes, parks and coffee shops all over the Eastside for the purpose of building friendship, growing in faith and serving their community together over the course of a couple months. Each group is different – there's something for everyone!
If you need any help getting connected at Overlake then please email me at !