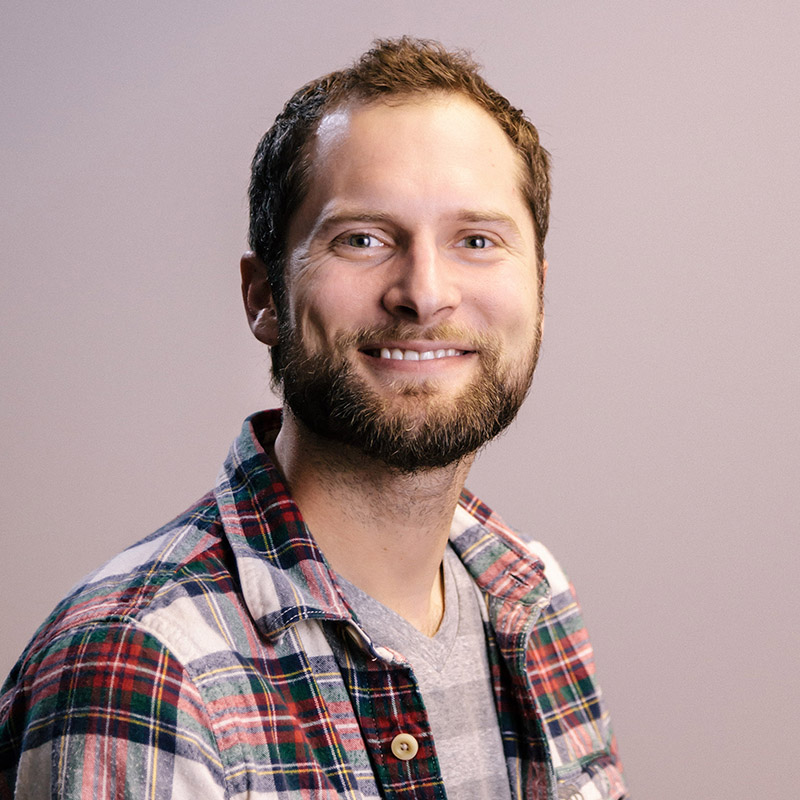 Pat Swanson
Community Ministries Pastor
HI THERE, WELCOME TO OVERLAKE GROUPS!
If you are new to Overlake or have been around for a while – we encourage you to get connected! Our hope is that in one of our GROUPS you will experience a new connection to others and a deeper connection with Jesus.
Even in the midst of COVID-19 we are still connecting, though our GROUPS have adapted to online gatherings using Zoom. It's been amazing to hear & see how this has met the deep social & spiritual needs we have in an otherwise isolating time.
TWO GREAT WAYS TO GET INVOLVED RIGHT NOW...
1) START a new group! Join one of these upcoming 90-minute trainings on Zoom read this little GUIDE and complete this short FORM to get on-ramped & trained by EASTER (April 12th).
4/7 Tuesday // 3-4:30pm // ZOOM link
4/8 Wednesday // 3-4:30pm // ZOOM link
4/9 Thursday // 3-4:30pm // ZOOM link
2) JOIN a group! SIGNUPS will launch online on EASTER - April 12th.
| | |
| --- | --- |
| | Looking to get more connected at OCC by getting to know a small group of people? Then a Connect Group is just right for you! Connect Groups are usually about 6-12 people who meet in homes, coffee shops and other locations all around the Eastside. |
| | Desiring to grow in your faith? Grow Groups use Scripture as the primary way of engaging in spiritual conversations and well... growth! Many use what we call the "Discovery Bible Study" method. Click HERE for to learn more! |
| | Are you looking to bless others through service projects or on a mission? There are lots of ways to use your S.H.A.P.E. to serve! Whether you have a few hours each week, or are ready to go on a short-term international mission trip - we have a Serve Group that could be right for you! |
| | Do you have a heart to care for people in your neighborhood? Do you desire a sense of greater community with those who live near? Get involved in one of our Parish Groups and find out how you can be part of Blessing your City! And visit our PARISH MINISTRY page for resources on your journey! |
| | Are you currently struggling with a hurt, habit or hang-up and are looking for support and help? Our Care Groups provide a Christ centered community with others who are walking a similar path toward help and healing. We have a variety of groups to help meet your need. |