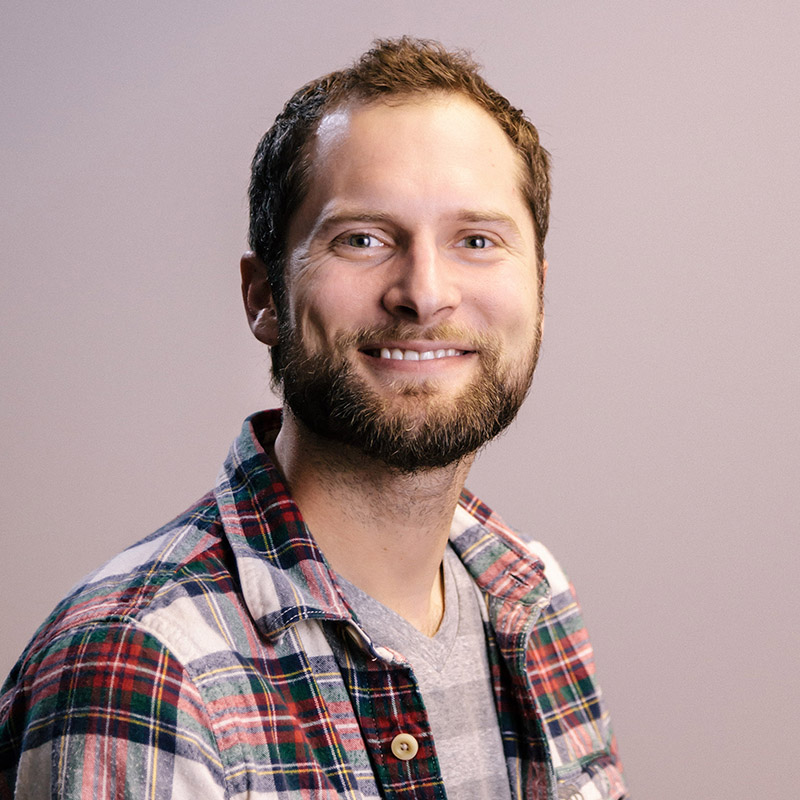 Pat Swanson
Community Ministries Pastor
GROUPS exist to help people: Love God, Love People & Serve the World. All are welcome!
Even in the midst of COVID-19 we are still connecting, though our GROUPS have adapted to online gatherings using Zoom. It's been amazing to hear & see how this has met the deep social & spiritual needs we have in an otherwise isolating time.
SIGNUP NOW (click HERE) - for a NEW five-week session of online grow groups that will happen alongside the "Faith And..." Sunday series. If you are interested in starting your own, email Pastor Cara ( ) or Pastor Laura ( ) - they will get you set!
What is a grow group?
A group is 4+ people and could be your family or your roommates. It could be a circle of friends or coworkers. It could be your nearby neighbors, folks you've met at OCC or even a mix of OCCers you've never met before!
Regardless who you're in a group with the goal is the same… to GROW.
GROW in connection with & care for ONE ANOTHER. - We could all use this about now.
GROW in relationship with JESUS. - We're huge fans & followers of Jesus at OCC.
GROW in responsiveness to Jesus' mission of LOVE. - What better time than right now!
How long do they LAST?
Grow groups kick-off the week of May 24th and meet weekly for a total of five meetings, each lasting about 60-90 minutes (depending on group size). It's not a huge commitment, but it sure is worthwhile!