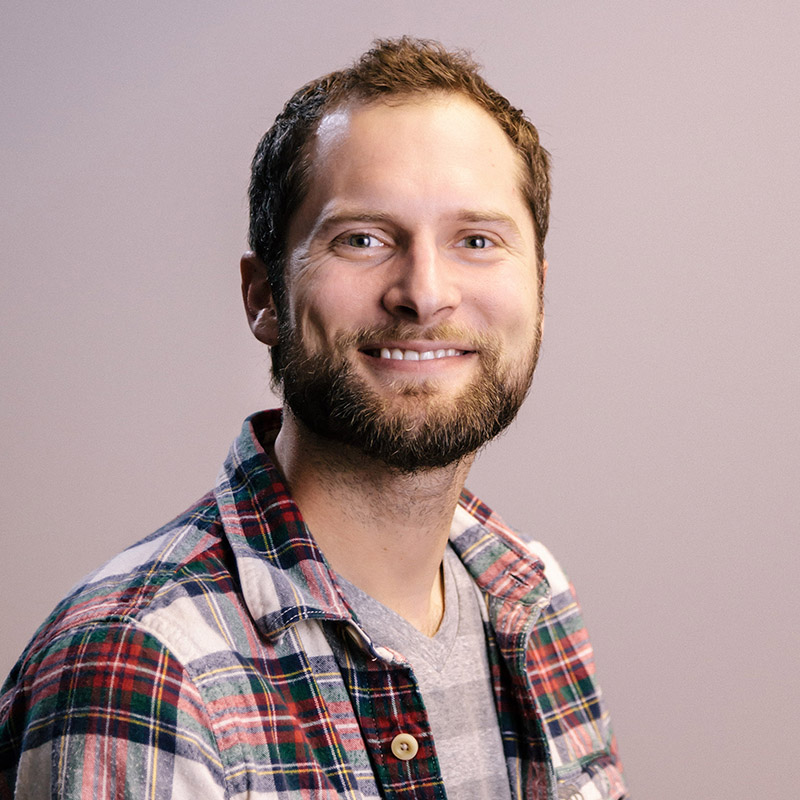 Pat Swanson
Community Ministries Pastor
HI THERE, WELCOME TO OVERLAKE GROUPS!
If you are new to Overlake or have been around for a while – we encourage you to get connected! Our hope is that in one of our GROUPS you will experience a new connection to others and a deeper connection with Jesus.
Depending on your current season of life you may be looking for a place to belong, or a path to becoming more like Jesus or maybe you are ready to bless others. Each of our five types of groups (Connect, Grow, Serve, Care & Parish) are designed to help these things happen.
TWO GREAT WAYS TO GET INVOLVED...
1) JOIN a group. Click
to let us know what you're looking for and we'll help you connect to some great options!
2) START a new group. Click
to share your idea & let's make it happen! HERE'S a little guide worth reading to see what leading a group entails.
Here's some more info on what you can expect in each of the different types of GROUPS:
| | |
| --- | --- |
| | Looking to get more connected at OCC by getting to know a small group of people? Then a Connect Group is just right for you! Connect Groups are usually about 6-12 people who meet in homes, coffee shops and other locations all around the Eastside. |
| | Desiring to grow in your faith? Grow Groups work through Bible-based curriculum while providing a safe place for you to grow in your faith. You will be encouraged to develop and strengthen spiritual disciplines in community through bible study and prayer. |
| | Are you looking to bless others through service projects or on a mission? There are lots of ways to use your S.H.A.P.E. to serve! Whether you have a few hours each week, or are ready to go on a short-term international mission trip - we have a Serve Group that could be right for you! |
| | Do you have a heart to care for people in your neighborhood? Do you desire a sense of greater community with those who live near? Get involved in one of our Parish Groups and find out how you can be part of Blessing your City! |
| | Are you currently struggling with a hurt, habit or hang-up and are looking for support and help? Our Care Groups provide a Christ centered community with others who are walking a similar path toward help and healing. We have a variety of groups to help meet your need. |
If you need help finding a group, then please click
so we can help out!