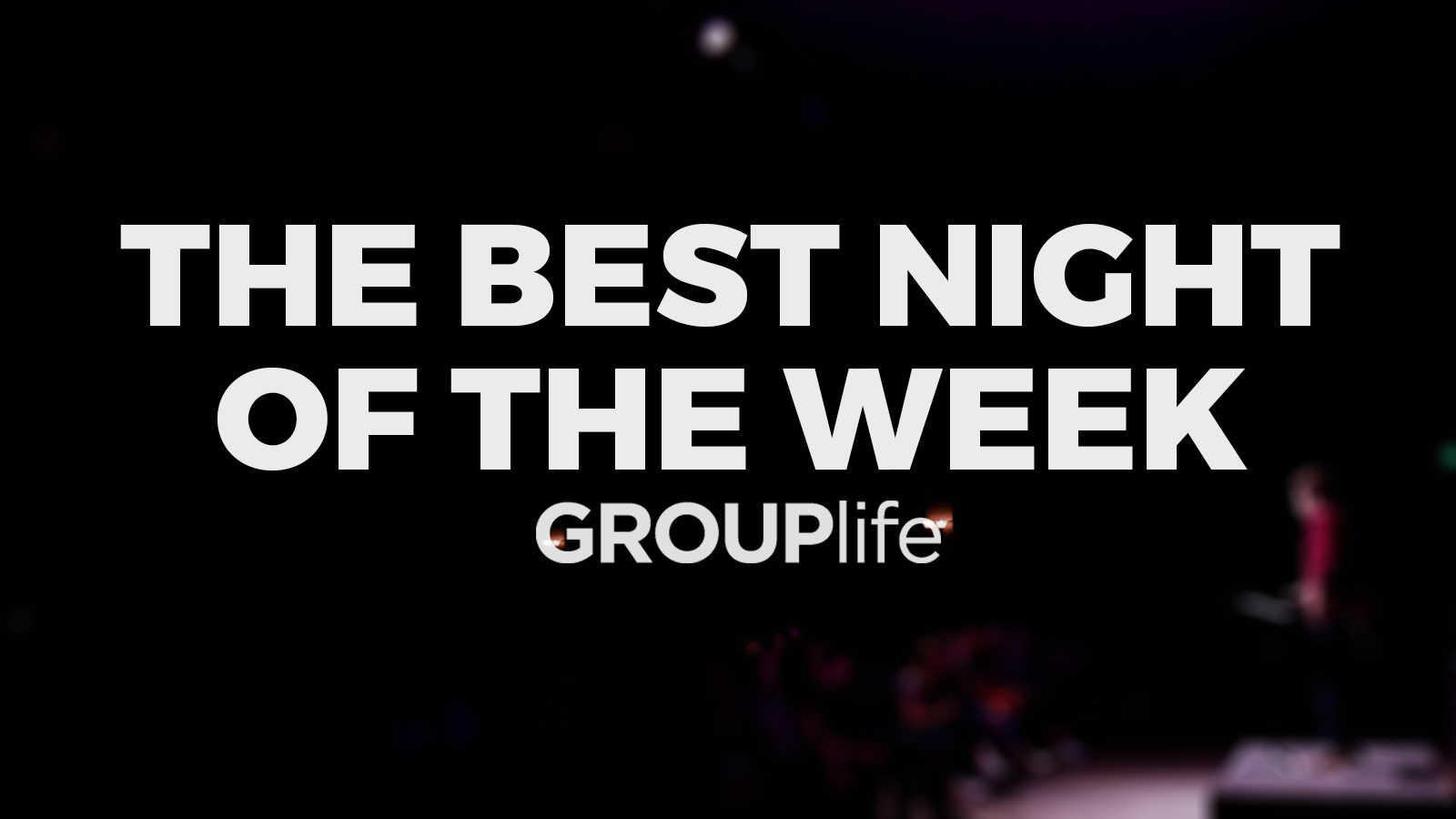 GROUPLIFE exists to help students LOVE PEOPLE.
WHO? It's designed specifically for students, grades 6-12. We hope all students within driving distance join us.
WHAT? GroupLife is a bit different than what going to church is usually like. There will be music, there will be a challenge, there will be people of all sorts and backgrounds. BUT partway through we all scatter into smaller groups who meet all over the building. We match 7ish students up to an adult or two and on a weekly basis we go chat about life and God. It's actually a cool thing. Laid back, yet serious. Whether you're new or not, we think you'll find a good fit in one of the many groups we have.
WHEN? Wednesdays from 7-8:30pm. We meet basically every Wednesday during the school year.
INTERESTED IN BECOMING A LEADER? email
Want to join us for an event off the church campus?
Download the ANNUAL PERMISSION FORM and return it before the event.