Celebrate Recovery & The Landing
Meet EVERY Tuesday at 7 pm
(BBQ @ 6 PM)
CELEBRATE RECOVERY - Emphasizing the 12 Steps and 8 Recovery Principles Based on The Beatitudes / Sermon on the Mount. Children's Programming is available every Tuesday night.
THE LANDING - For Teens Seeking Victory Over Their Hurts, Habits and Hang-ups.
Meets Upstairs In the Student Room Immediately Following Worship @ 7 pm in the Chapel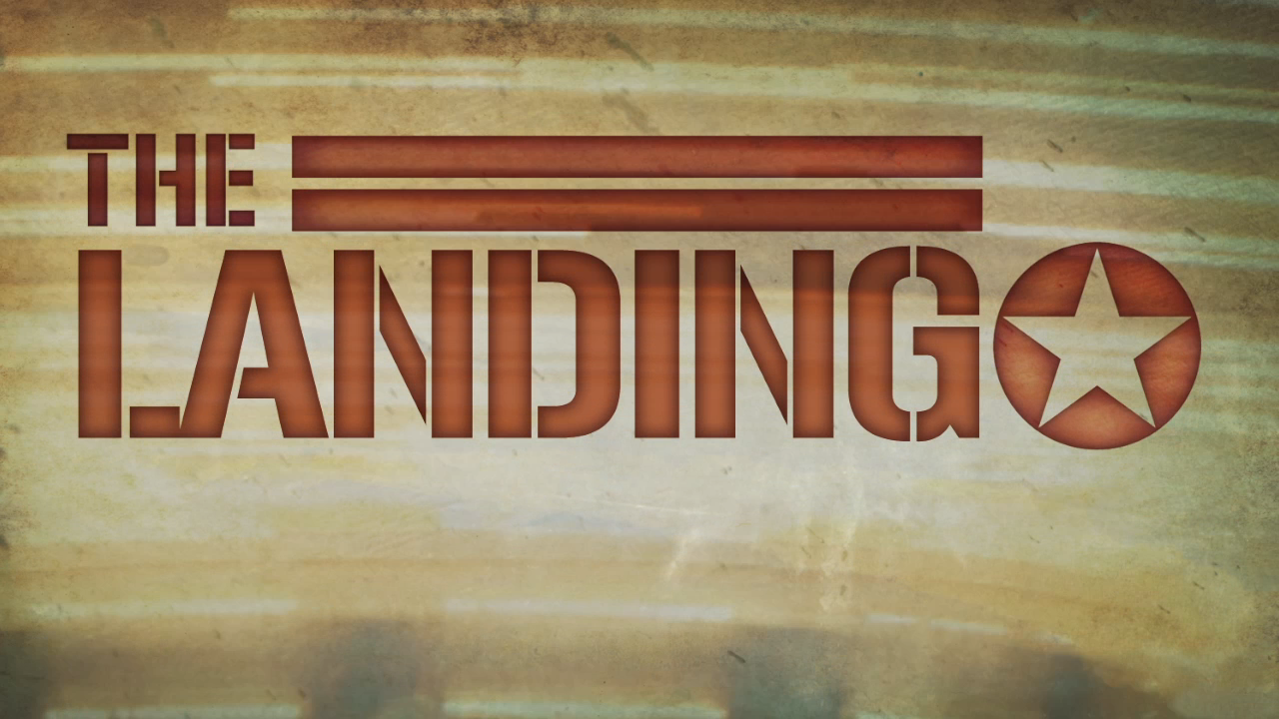 THIS TUESDAY NIGHT AT CR
February 7, 2017 - AWARDING OF RECOVERY CHIPS
February 14, 2017 - TEACHING: HOPE
February 21, 2017 - TESTIMONY
Register at www.celebraterecovery.com
Join Us For a

FREE

Celebrate Recovery Principle 8 Connection Event
Saturday February 25th
8:30 am - 1 pm
and receive a 10% Discount for the CR Regional Event in Portland, Oregon!

What Will You Find at Celebrate Recovery?
What Is Celebrate Recovery?
The stated purpose of Celebrate Recovery is to fellowship and celebrate God's healing power in our lives through the 12 Steps and their Biblical comparisons and "8 Recovery Principles." By working and applying these Steps and Biblical principles, we begin to grow spiritually, emotionally and socially mature. We become free from our addictive, compulsive and dysfunctional behaviors. This freedom creates peace, serenity, joy and most importantly, a stronger personal relationship with God and others. As we progress through the program we discover our personal, loving and forgiving Higher Power—Jesus Christ, the only true Higher Power.
Who Is CR For?
CR is not just for those struggling with drugs or alcohol, but is perfect for anyone who is struggling any number of hurts, habits or hang-ups. These are those areas that we come to realize are causing our lives to become chaotic and/or unmanageable.
It's been said, "Pain is inevitable, but suffering is an option." Many times people are afraid to engage in honest community because the don't think of themselves as "One of those people..." The fact is we're all one of those people. We all experience times in our lives where we get stuck.
If you recognize that your hurts, habits or hang-ups are blocking you from peace and freedom in your life, you will find Celebrate Recovery an awesome place in an honest and authentic community of fellow strugglers to begin your recovery journey.
Celebrate Recovery is not about being religious or churchy, but it's about real people admitting they struggle while encouraging one other toward freedom over addictive, compulsive and dysfunctional behaviors by being open to and embracing a stronger personal relationship with God and others.
We are confident that as you progress in your recovery journey, you will come to know the forgiveness and power to experience victory of the one and only true Higher Power--Jesus Christ.
CR is purely voluntary. If you wish to attend, you need not be a Christian, member of Overlake or any othe church. There is no pre-registration or sign-ups necessary to attend. We only have one rule....No Perfect People Allowed!
Someone Who Needs Celebrate Recovery But Doesn't Know It!
Marty Flipman demonstrating the fine art of Denial!
You may choose to attend any part of the program or attend Tuesday nights starting with the CR BBQ at 6 pm with programming following from 7:00 - 9:00 p.m.
Grow in Your Recovery! Join A Step Group!
Step groups are groups that meet on other nights of the week than our Tuesday night general meeting and open share group night.
These groups are designed for those who are ready to make a serious commitment to intentionally work the 12 steps and 8 principles of recovery.
New step groups open at a rate of about every 3 to 4 months and will be advertised at Large Group on Tuesday nights and on this webpage.
Open Step Groups remain open until Book 1 has been completed.
Tuesday Night CR Schedule
6:00 - 6:40-pm

BBQ dinner (Down by escalators)

7pm

7:30 pm

Large Group (Chapel)

The Landing (Student Room)

8pm

Men's Open Share Groups
Men's Substance Group
Men's Sexual Integrity Group
Men's Mixed Issue Group
Men's Codependency Group

Women's Open Share Groups
Women's Mixed Issue Group
Women's Co-Dependency Group
Women's Substance Group Women's Sexual Integrity Group

9pm

Solid Rock Cafe (Chapel)
8 Recovery Principles
Realize I'm not God. I admit that I am Powerless to control my tendency to do the wrong thing and that my life is unmanageable.
Earnestly believe that God exists, that I matter to Him, and that He has the power to help me recover.
Consciously choose to commit all my life and will to Christ's care and control.
Openly examine and confess my faults to myself, to God, and to someone I trust.
Voluntarily submit to every change God wants to make in my life and humbly ask Him to remove my character defects.
Evaluate all my relationship. Offer forgiveness to those who have hurt me and make amends for harm I've done to others, except when to do so would harm them or others.
Reserve a daily time with God for self-examination, Bible reading, and prayer in order to know God and His will for my life and to gain the power to follow His will.
Yield myself to God to be used to bring this Good News to others, both by my example and by my words.
For more information, contact Drew Chukitus at or 425.284.2512 .
The Serenity Prayer
God, grant me the serenity
to accept the things I cannot change,
the courage to change the things I can,
and the wisdom to know the difference.
Living one day at a time,
enjoying one moment at a time;
accepting hardship as a pathway to peace;
taking, as Jesus did, this sinful world as it is;
not as I would have it;
trusting that You will make all things right
if I surrender to your will;
so that I may be reasonably happy in this life
and supremely happy with You forever in the next.
AMEN
- Reinhold Niebuhr -
Miscellaneous Info
Children's Program
6:15 – 9:15 p.m.
Newborn through 11 yrs. old
Suggested Donation: 1st Child $3, 2 children $5
(Price includes dinner at the CR BBQ)
BBQ Dinner
Join us Before CR for Fellowship
Every Tuesday
Food Served from 6:00 pm - 6:40 pm
Suggested Donation: $4
BBQ Menu
Hot Dogs
Hamburgers
Chicken Breast
All the Fixin's
Beans
Caesar Salad
Chips
Pop (Diet and Regular) and Water